CASE STUDY
Kum & Go uses MarketDial to validate customer loyalty and sales lift with adoption of mobile app
For four generations the family-owned convenience-store chain has focused on providing exceptional service and exceeding customer expectations. Established in 1959 in Hampton, Iowa, the chain has since grown to employ 5,000 associates in 400 stores across 11 states in the Midwest and the Mountain West.
3 min. read
MarketDial can help Anabi Oil solve these problems:
Find new locations that fit the profile of your most profitable locations
Test new convenience store initiatives at a smaller scale, ensuring success upon full rollout
Discover the demographics that support new menu items.
The best of the best use MarketDial to optimize their retail operations. We can help Anabi Oil do the same!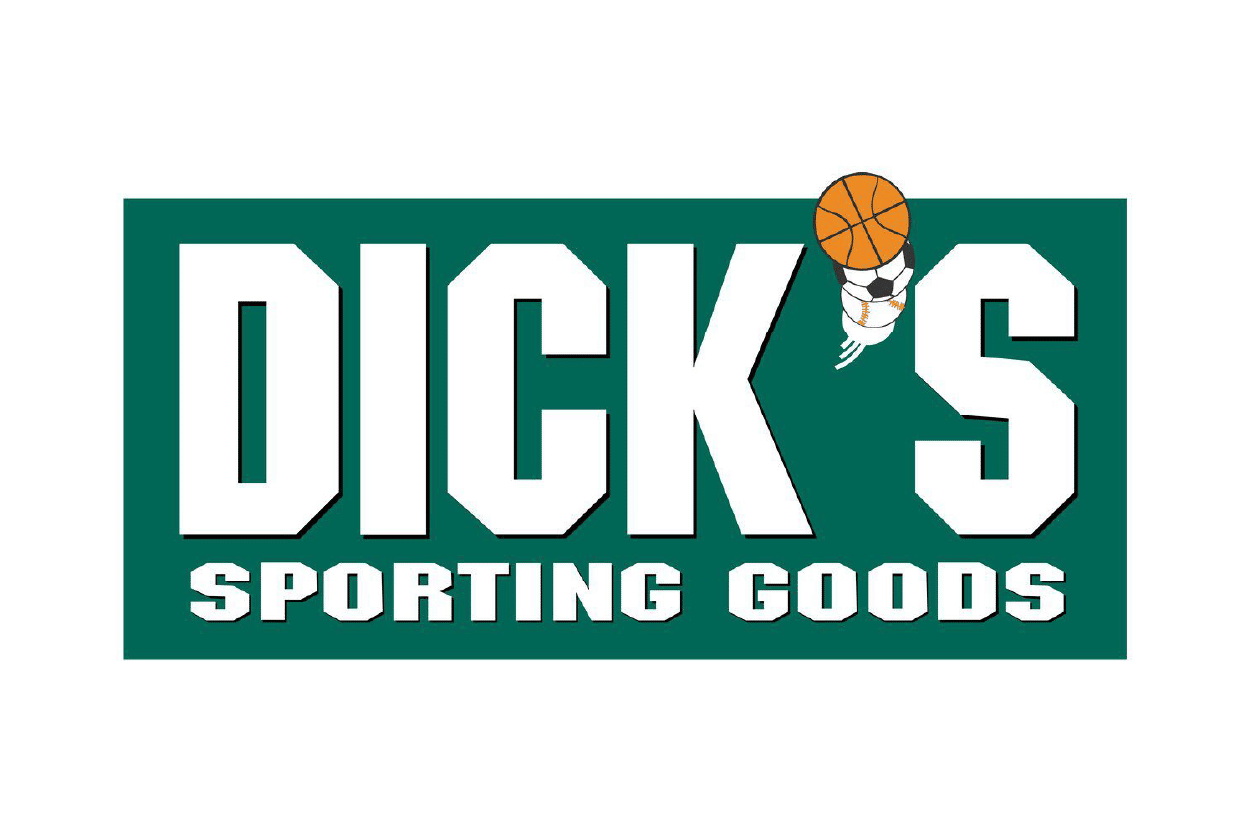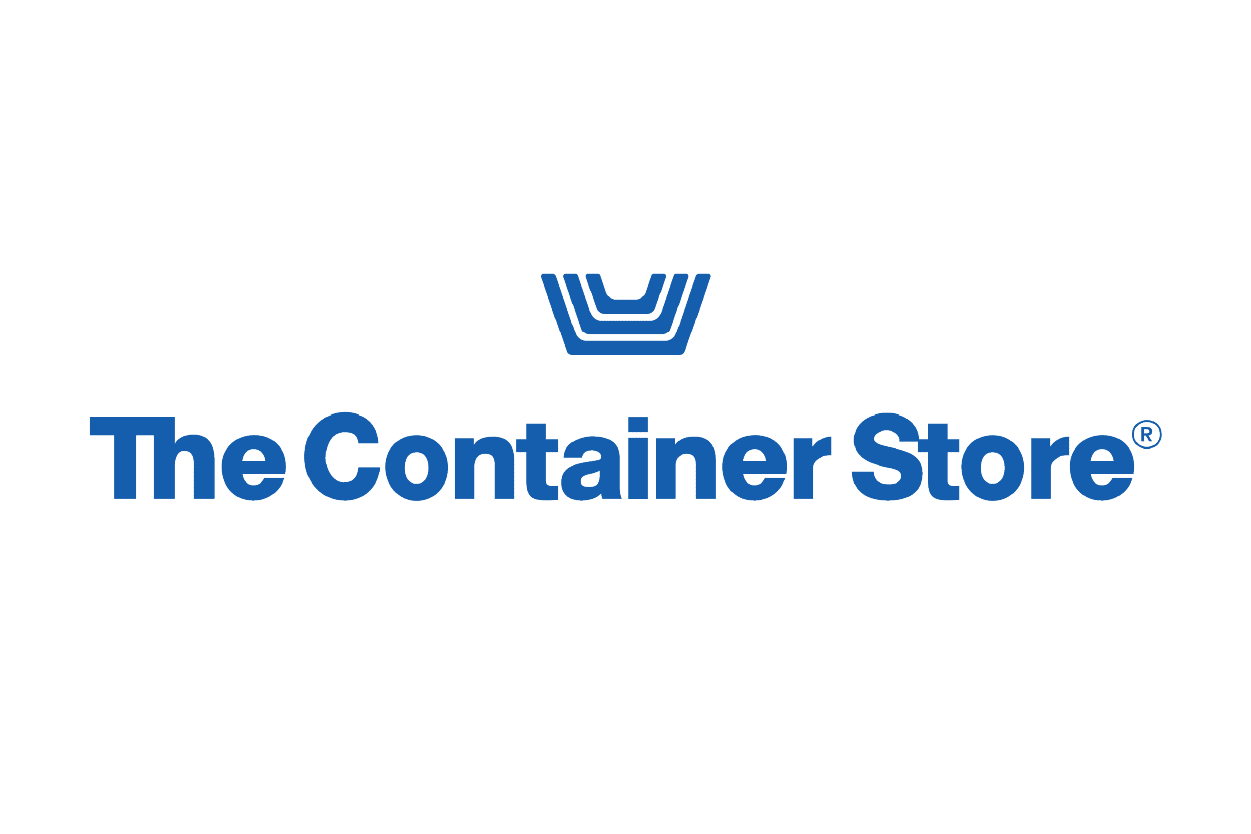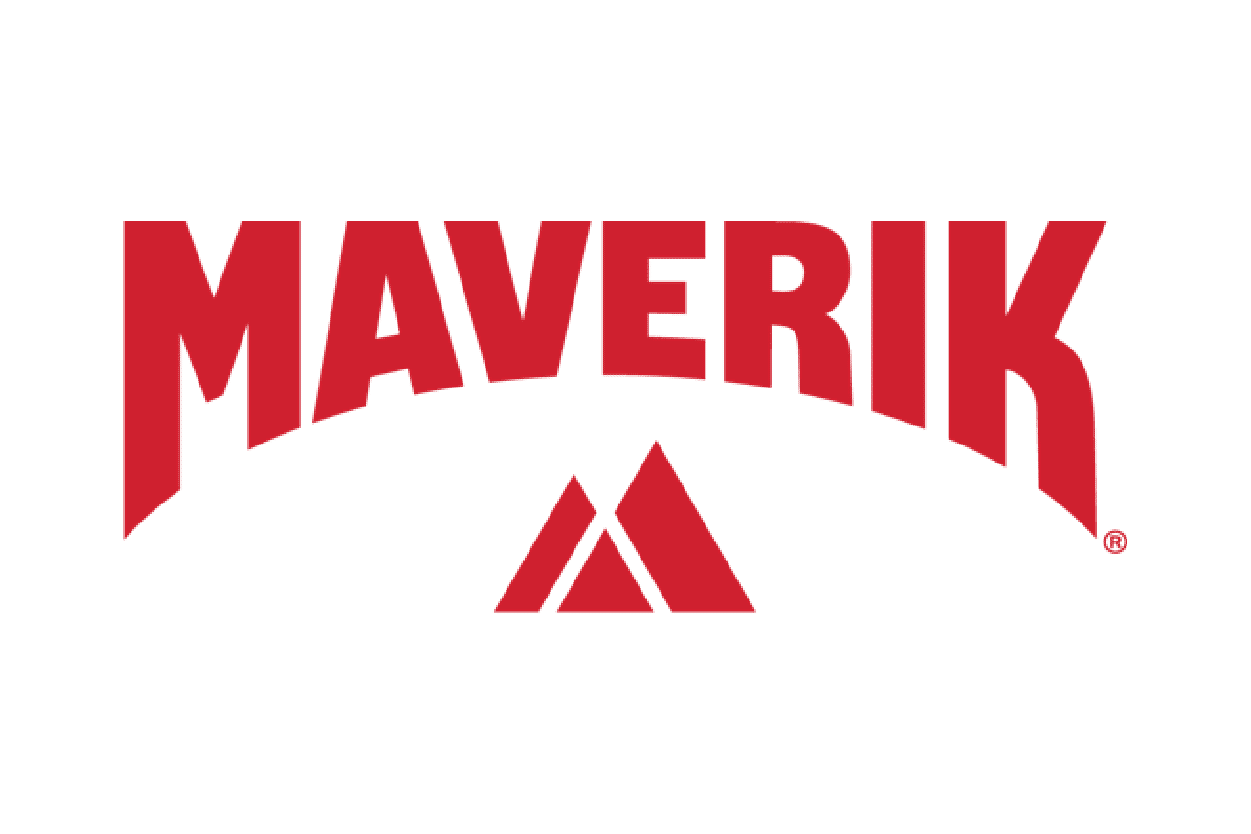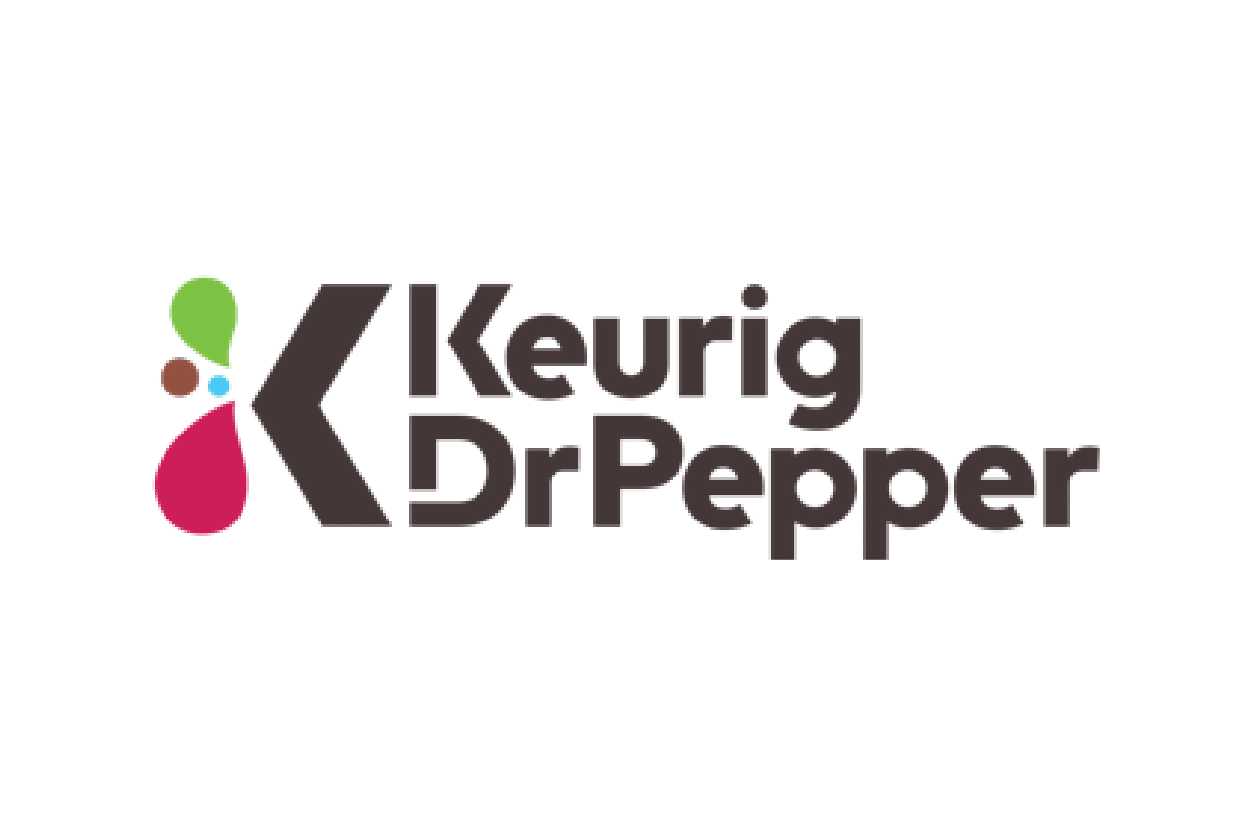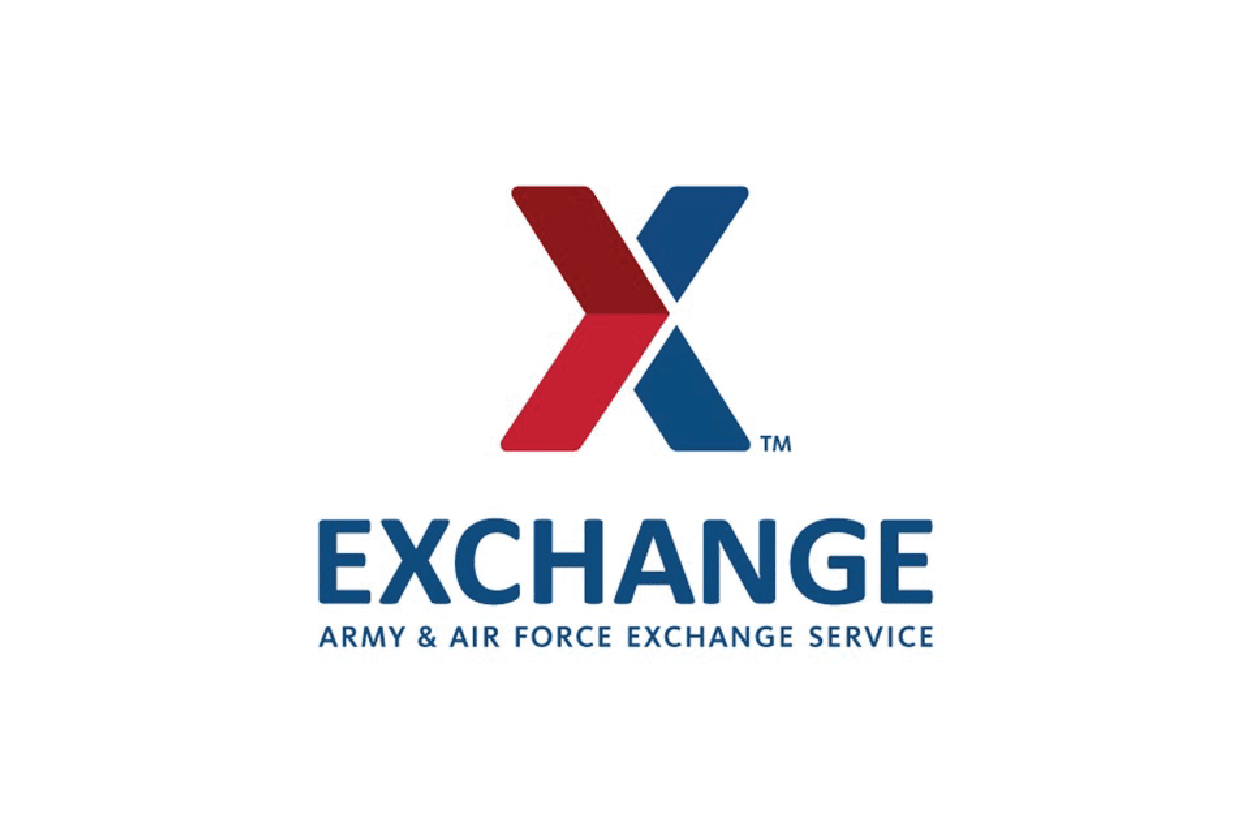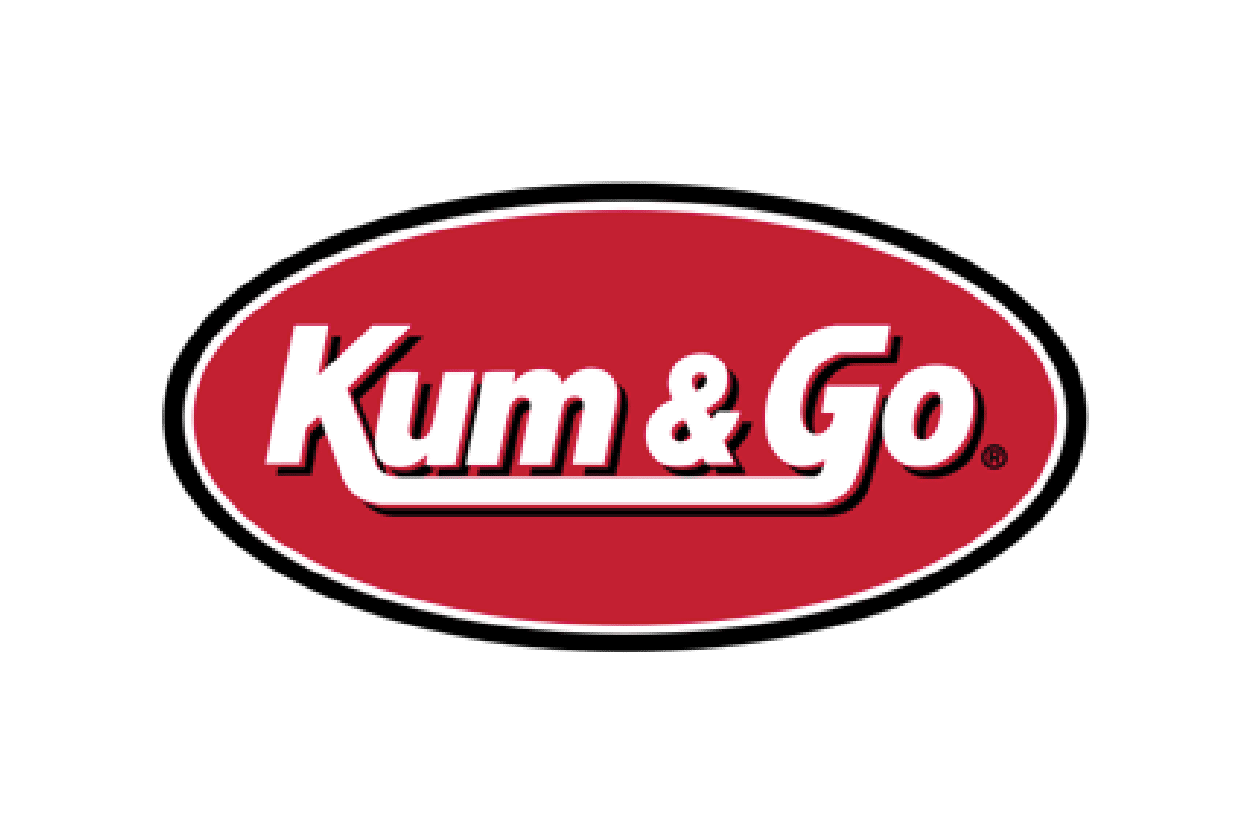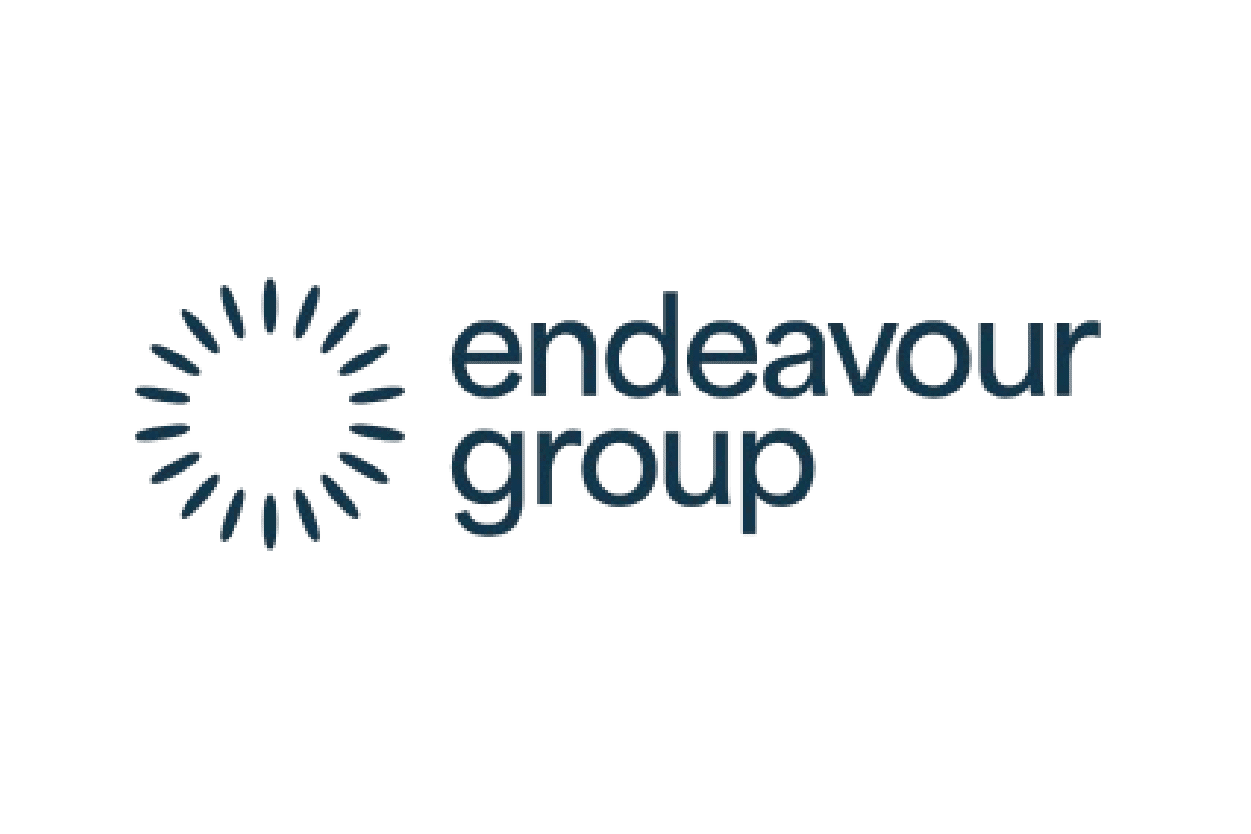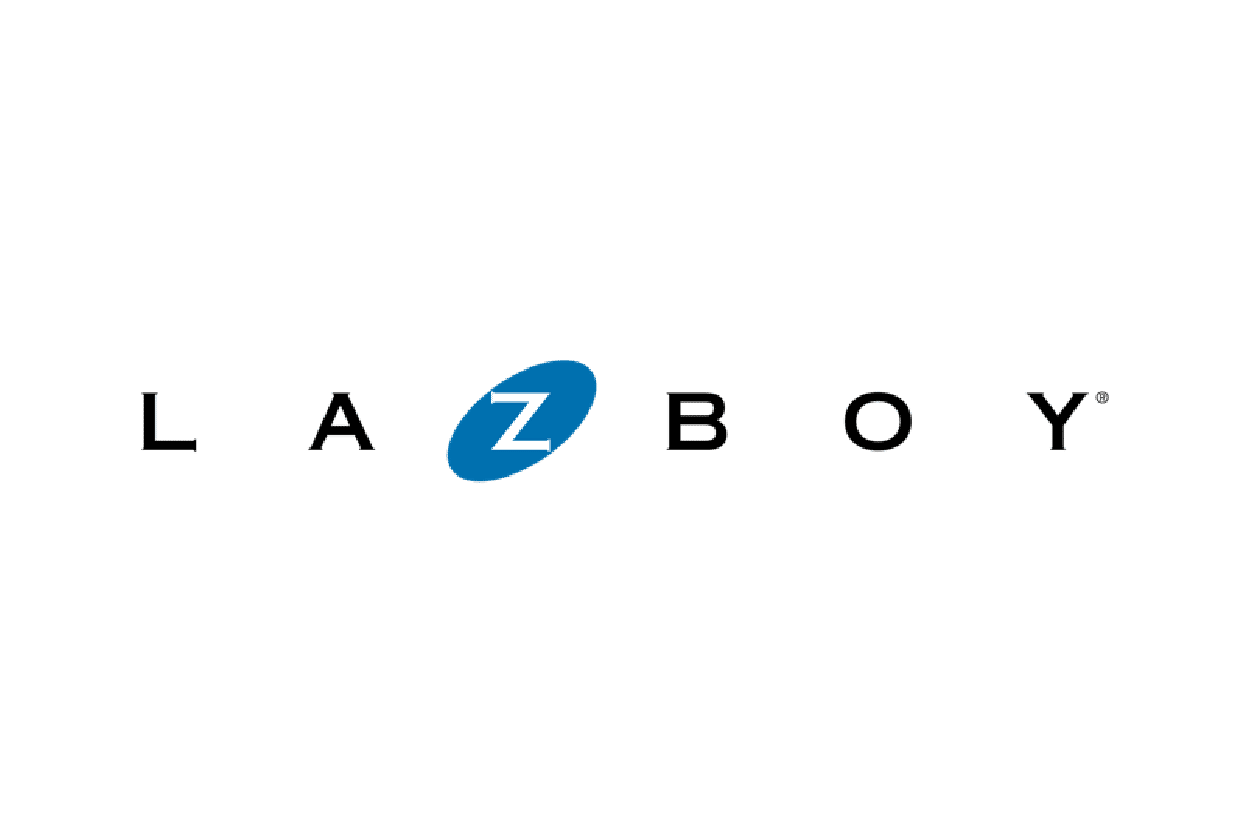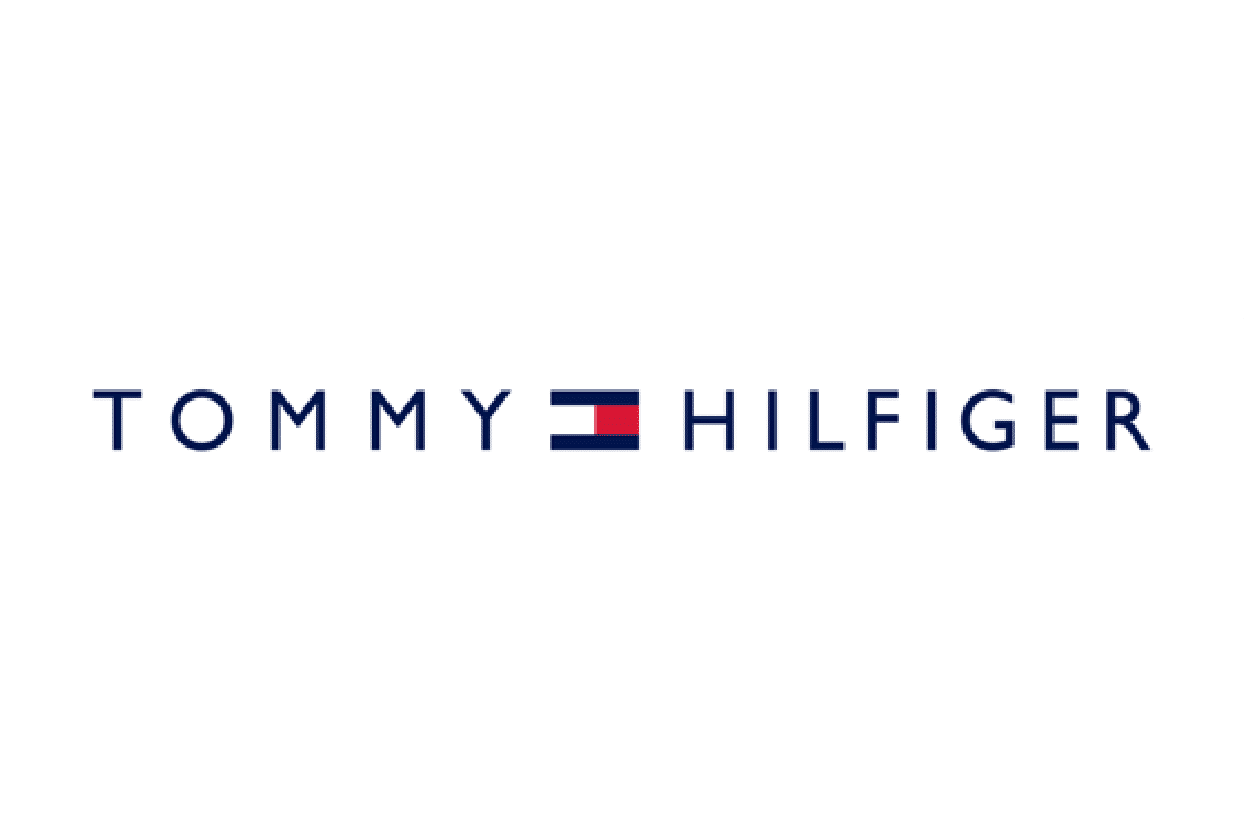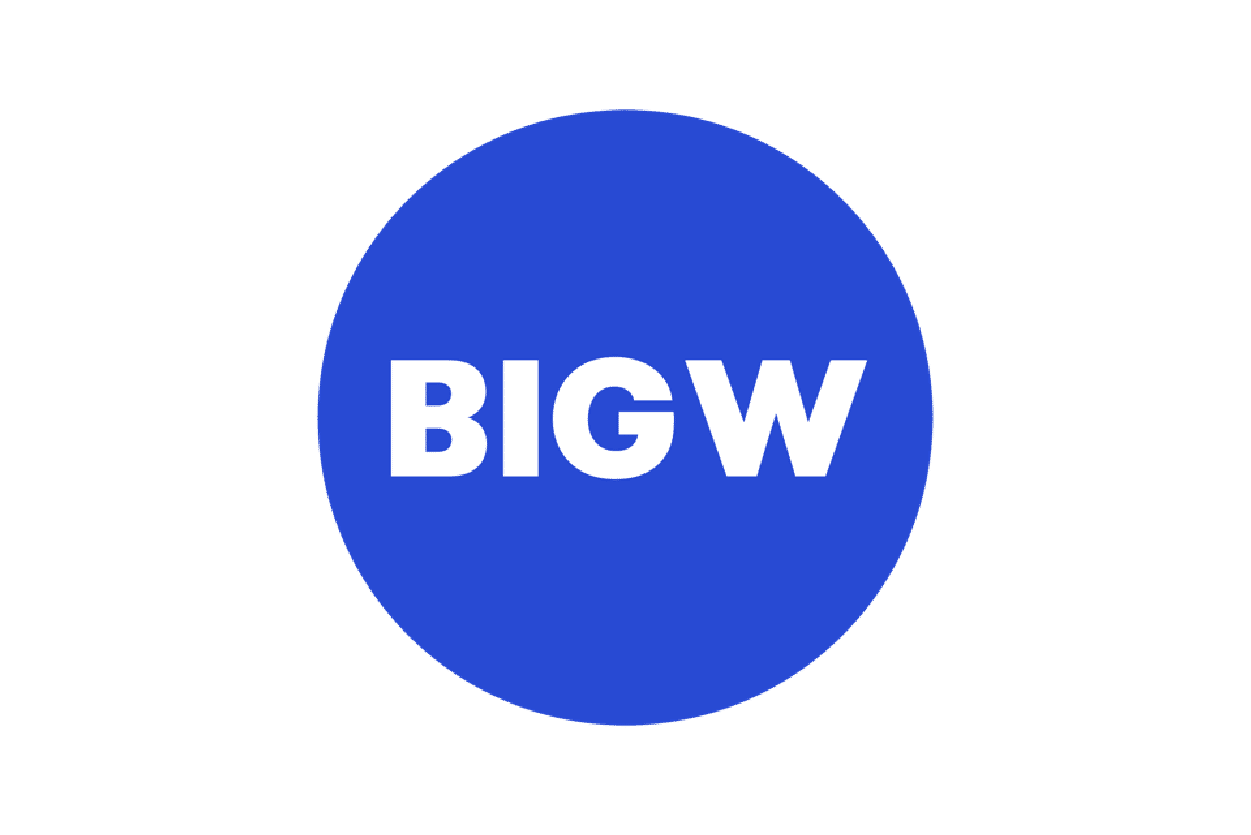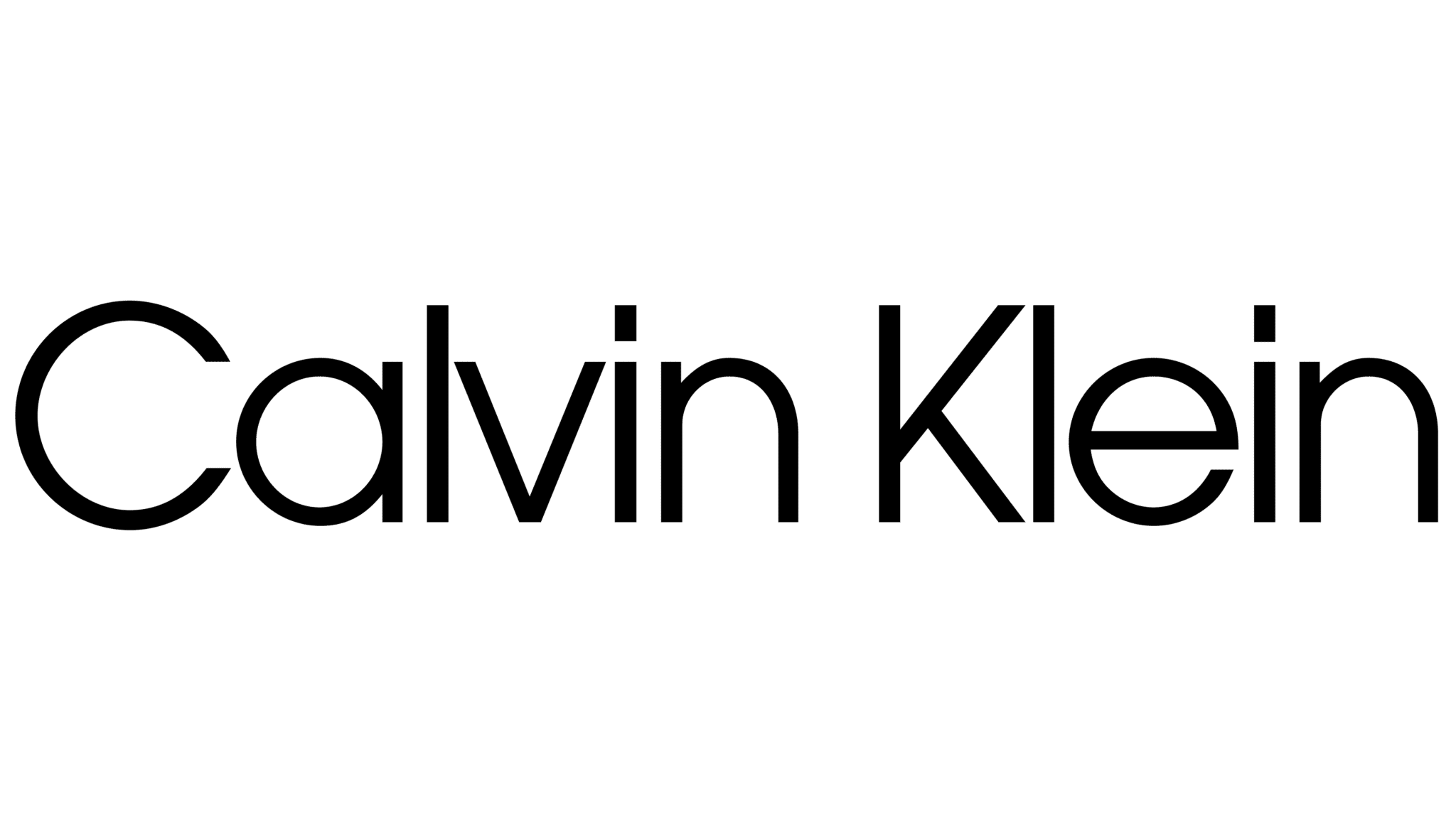 The decision to partner with MarketDial was simple. The MarketDial team has proven to be a strategic, flexible partner that works closely with us on our needs to quickly turn customer data and insights into actions.
Handpicked Resources for Anabi Oil
These resources have been handpicked to help your team learn about in store testing.
White Paper
Mitigating risk and optimizing opportunity with in-store testing
Retail
In the retail world, when you learn from hindsight, you've already lost money. Want the gift of foresight?
Case Study
Woolworths innovates to improve its customer experience, driving gains in a key product category
Grocery
An Australian supermarket searched for a competitive advantage in a hyper-competitive market. What they found drove sales through employee engagement and customer experience.
News
MarketDial announces new partnership with DICK'S Sporting Goods
Retail
This new partnership will allow the sporting goods retailer to utilize MarketDial's cloud-based software to test in-store solutions prior to implementation.