A data clean room
Let us help with Lane Bryant's initiatives.
Leading retailers use MarketDial to test which initiatives are worth investing in, and which ones are not.
Our team of experienced data scientists are offering a free analysis on one of your past rollouts. Find out whether the maximum outcome was achieved from a statistical standpoint.
Receive a $25 DoorDash gift card to enjoy a snack during the follow-up call where we'll share our insights.
The best of the best use MarketDial to optimize their retail operations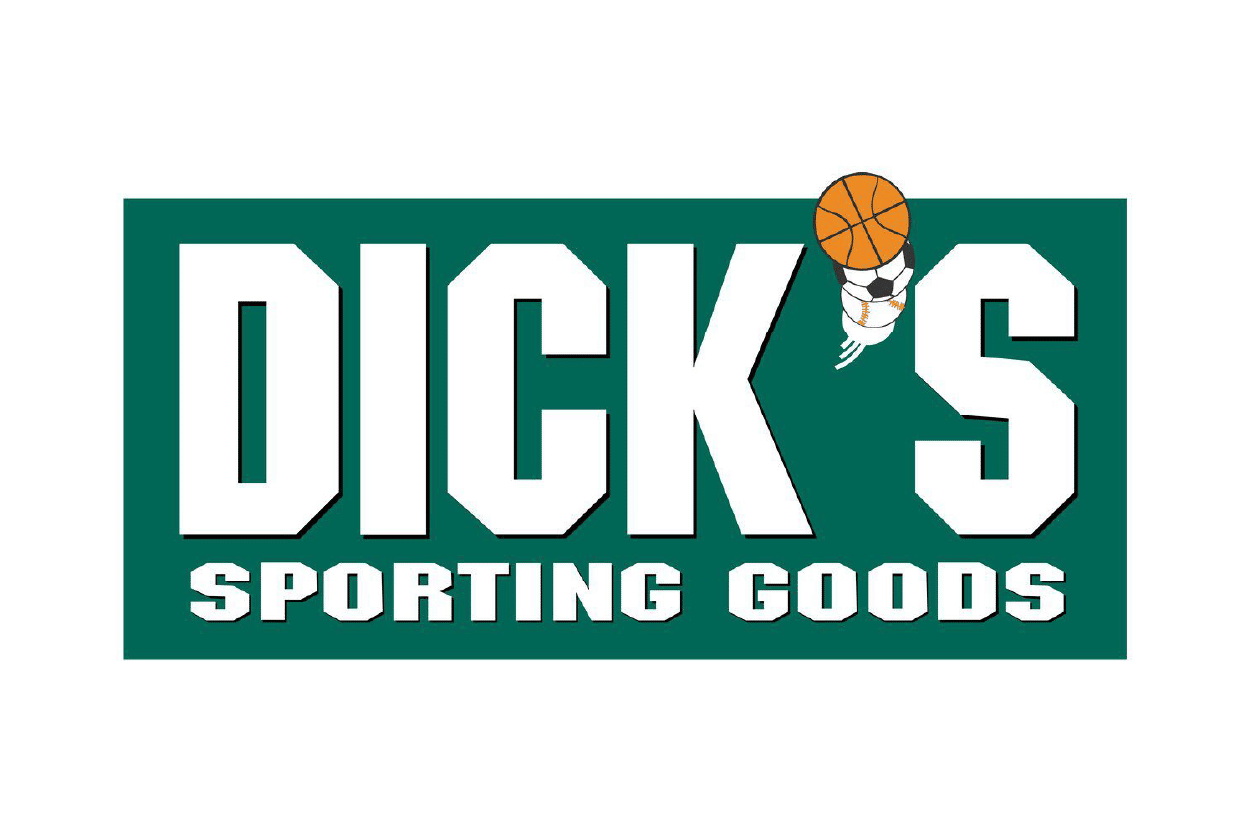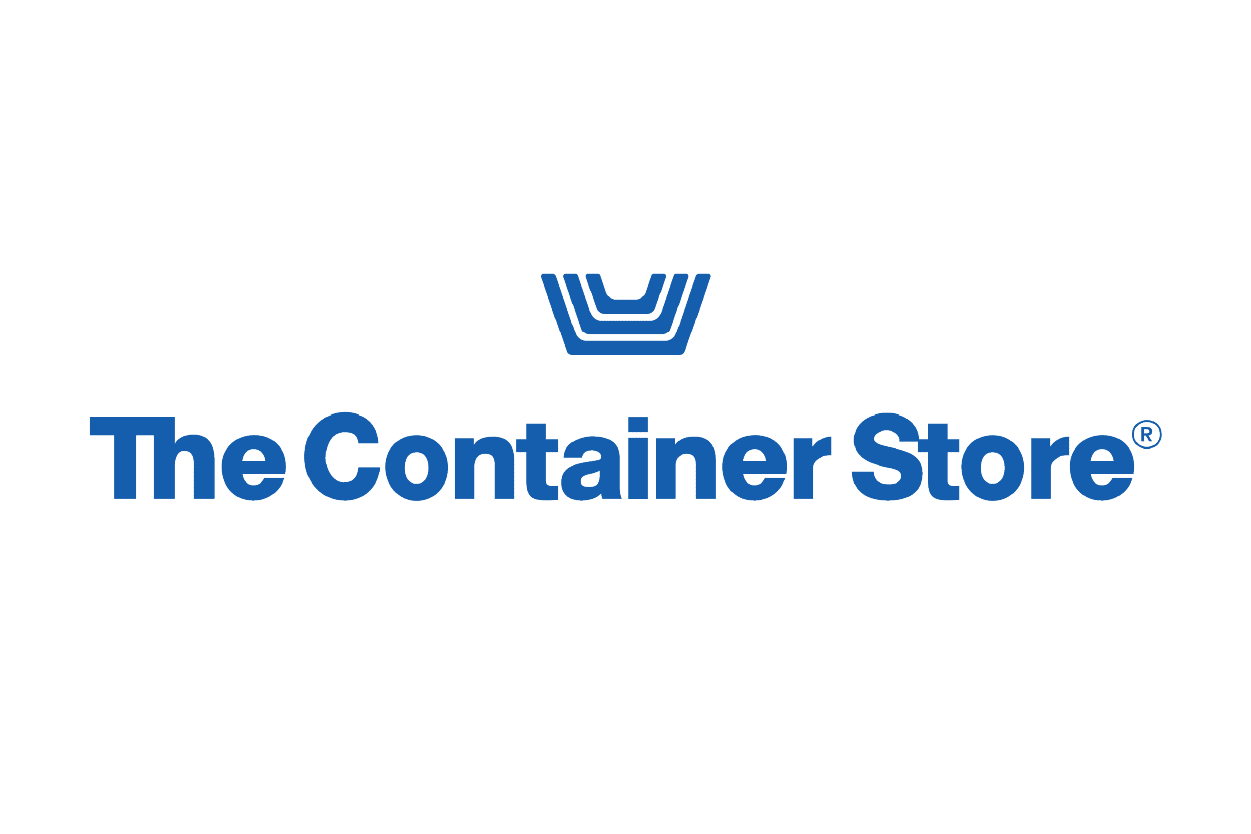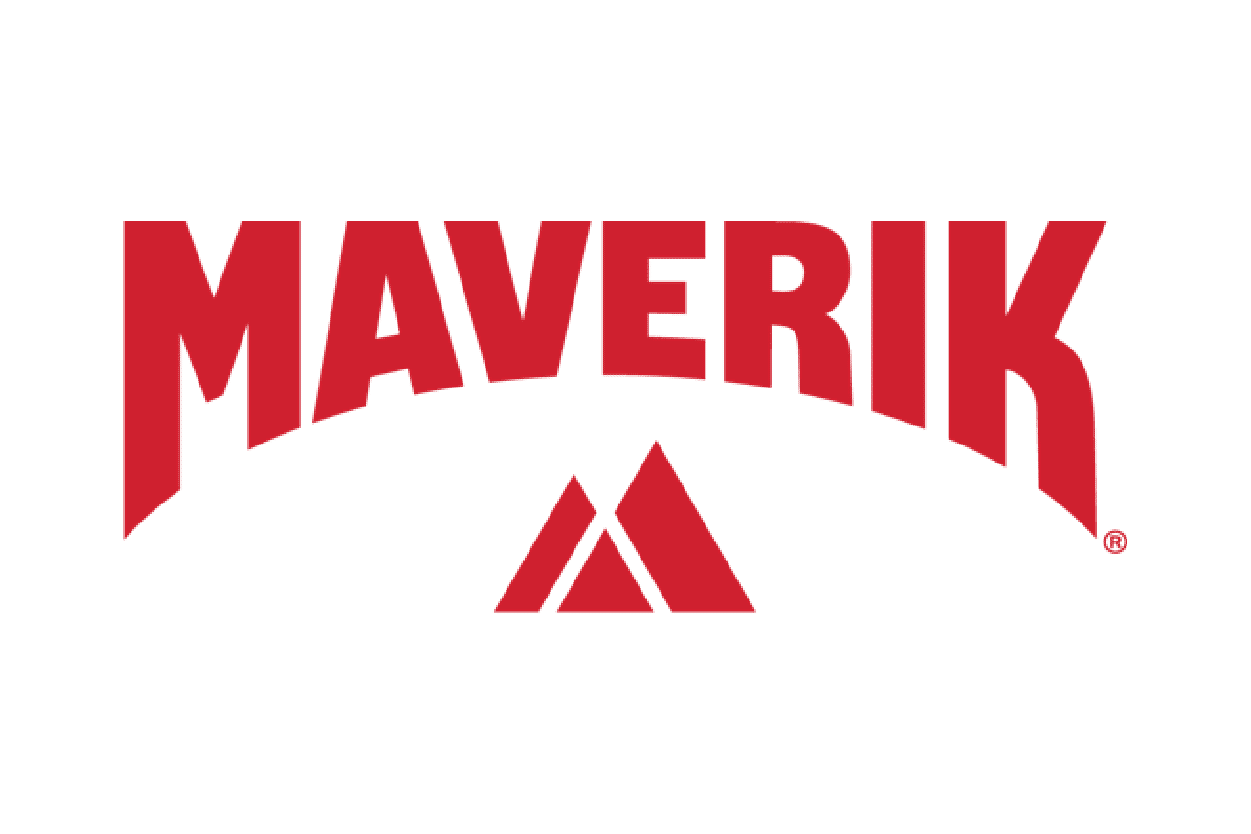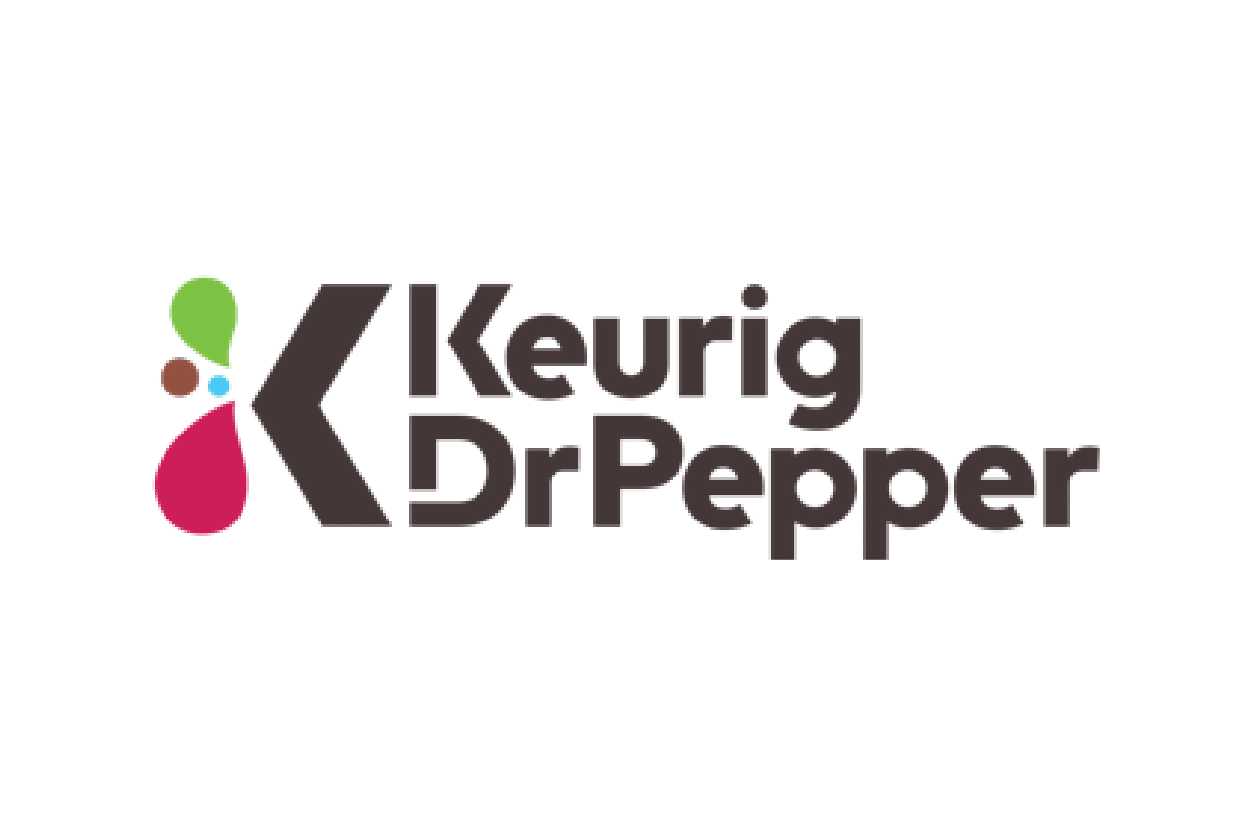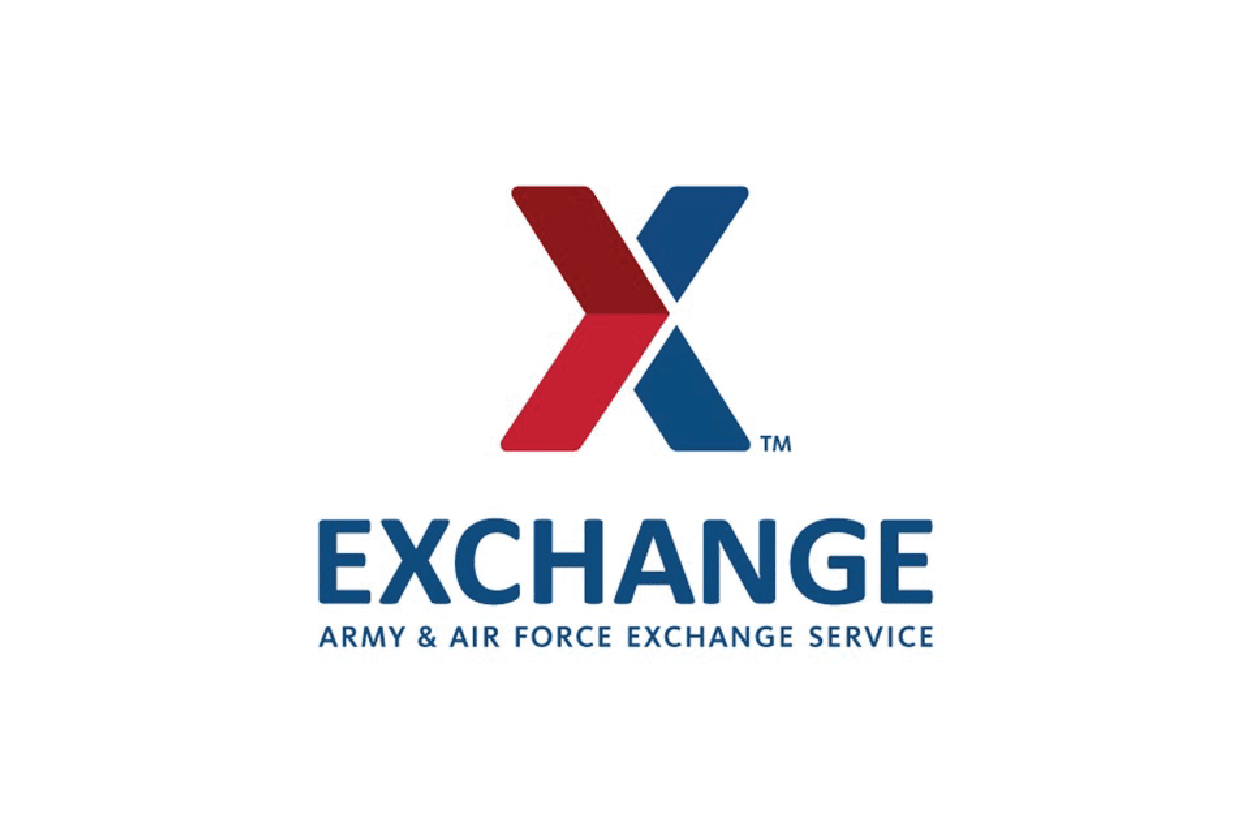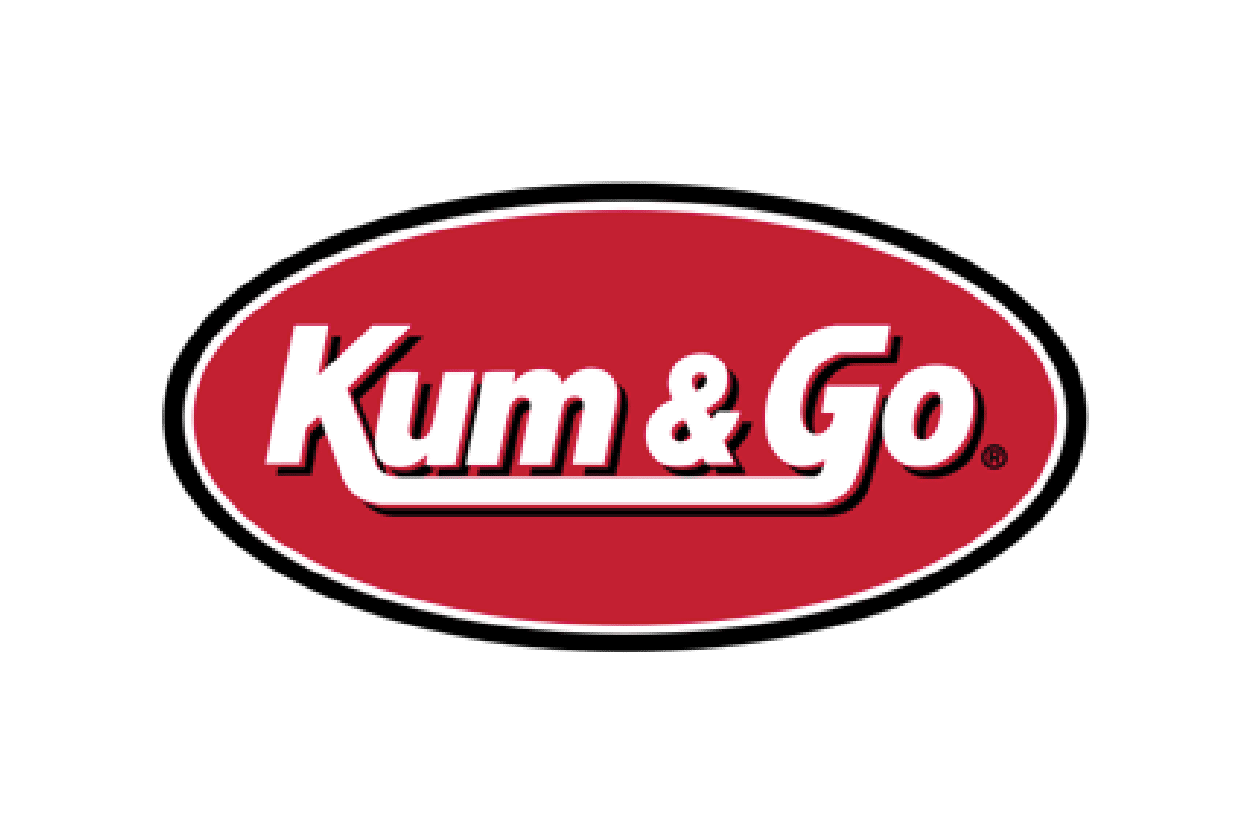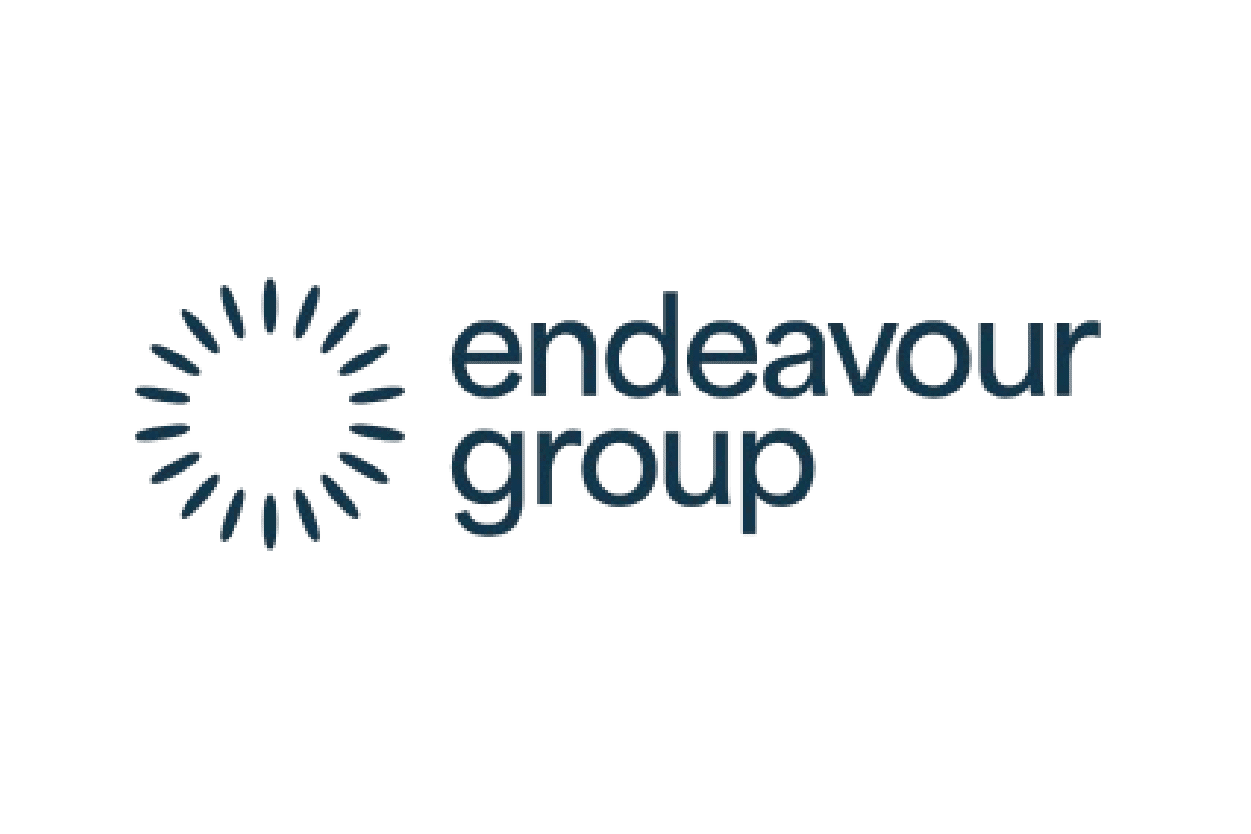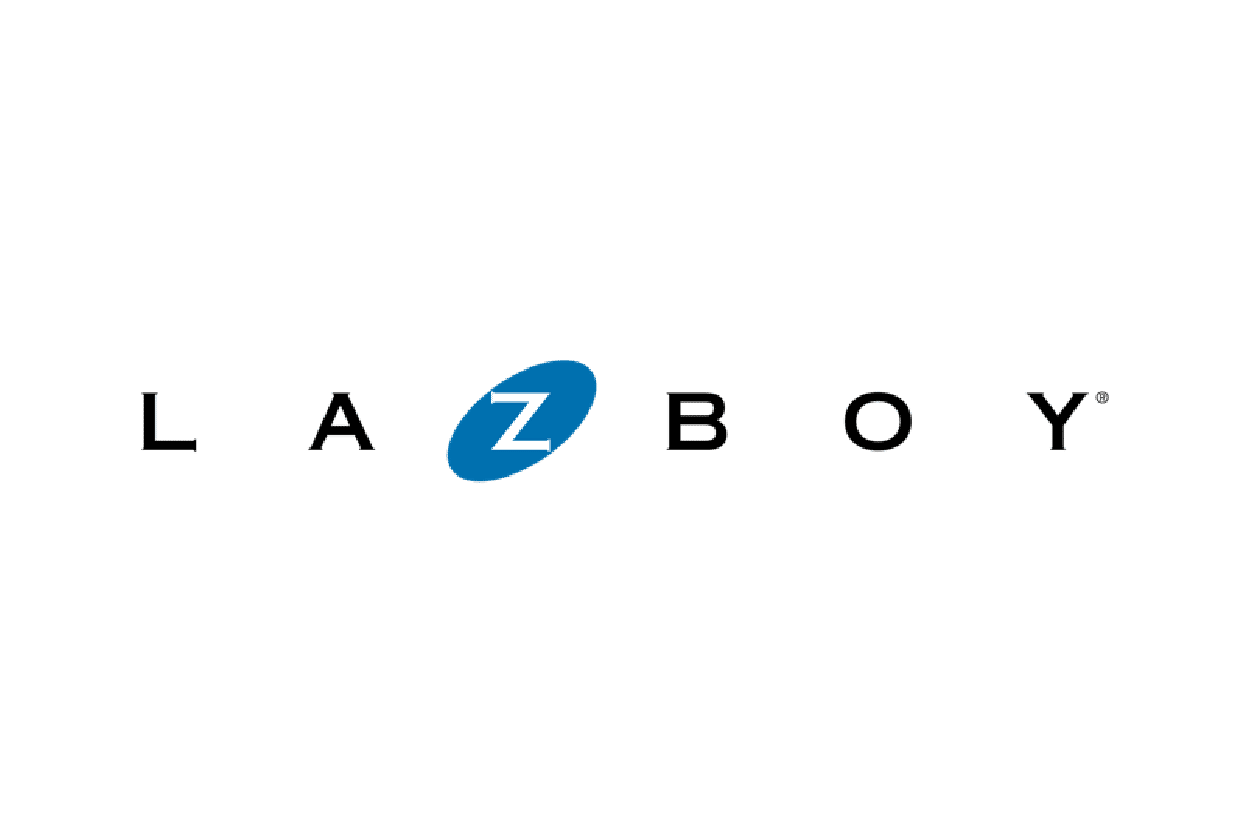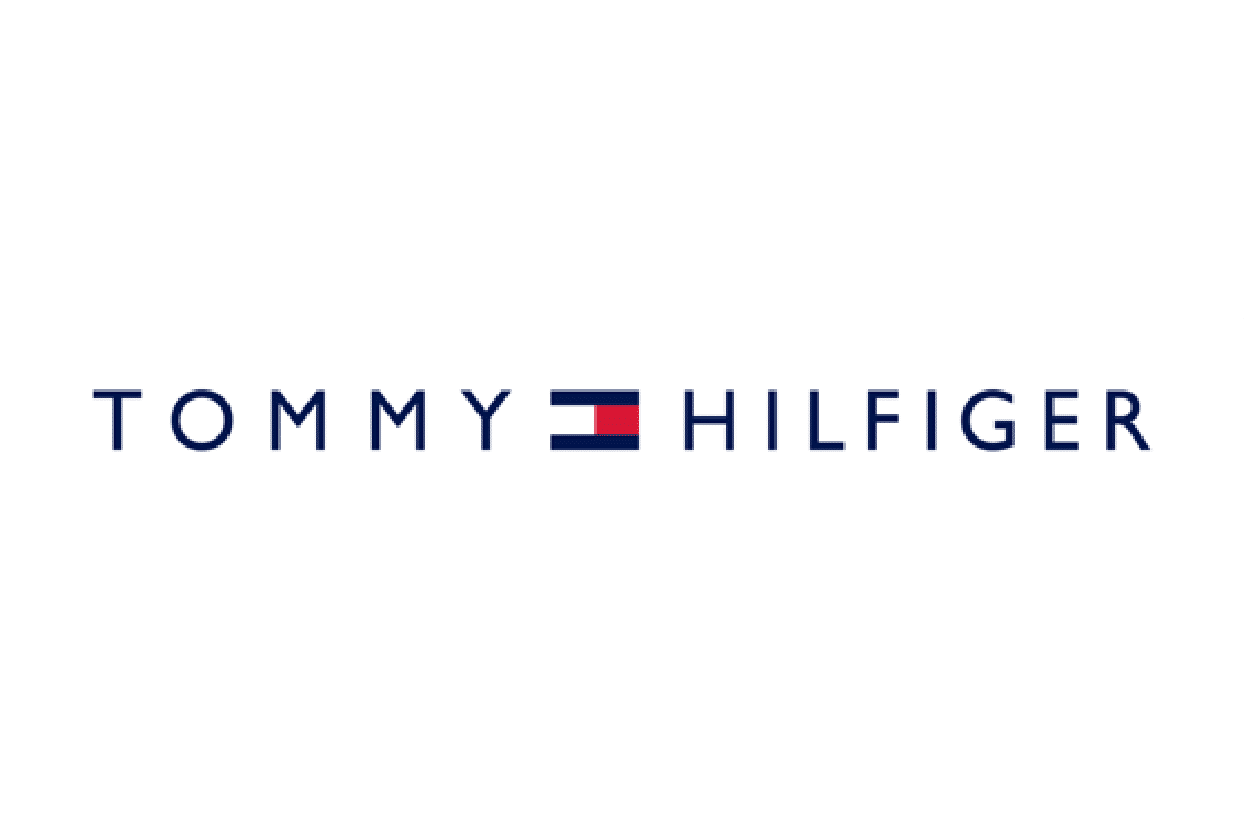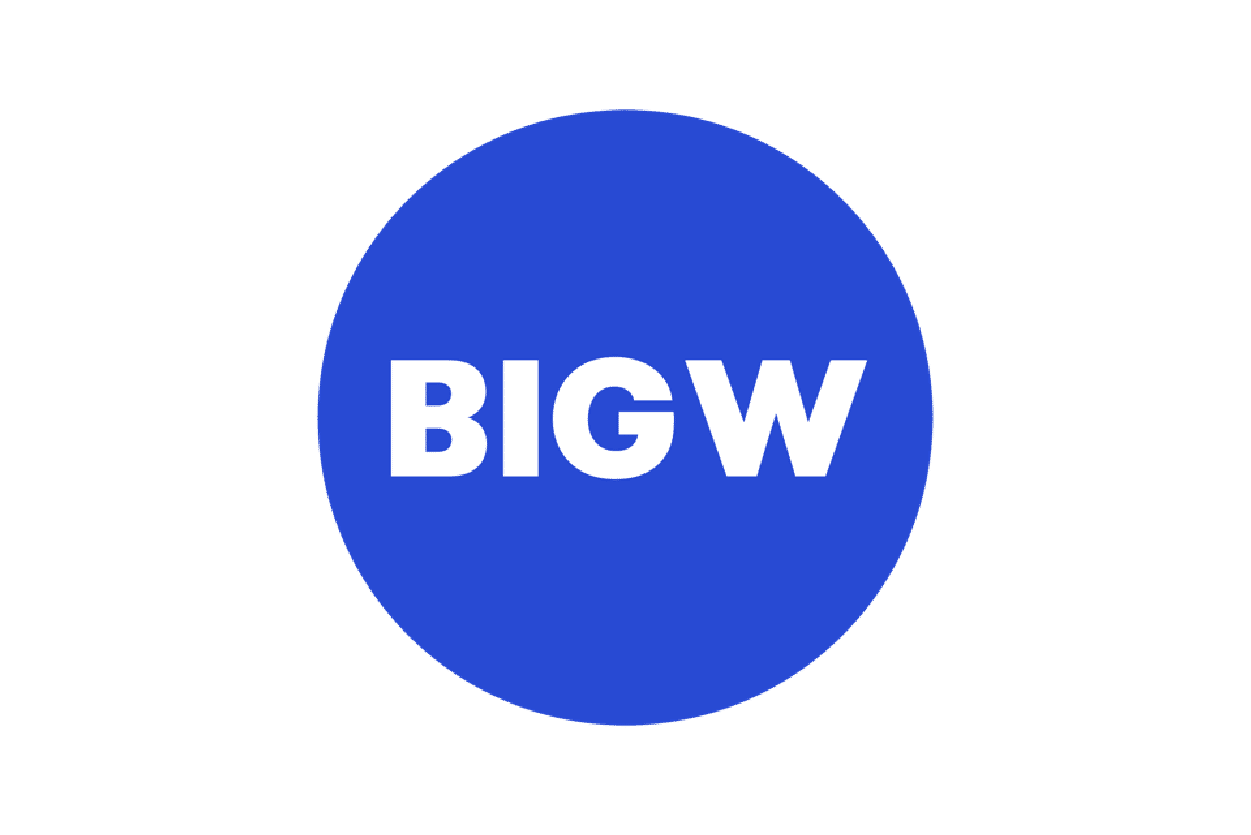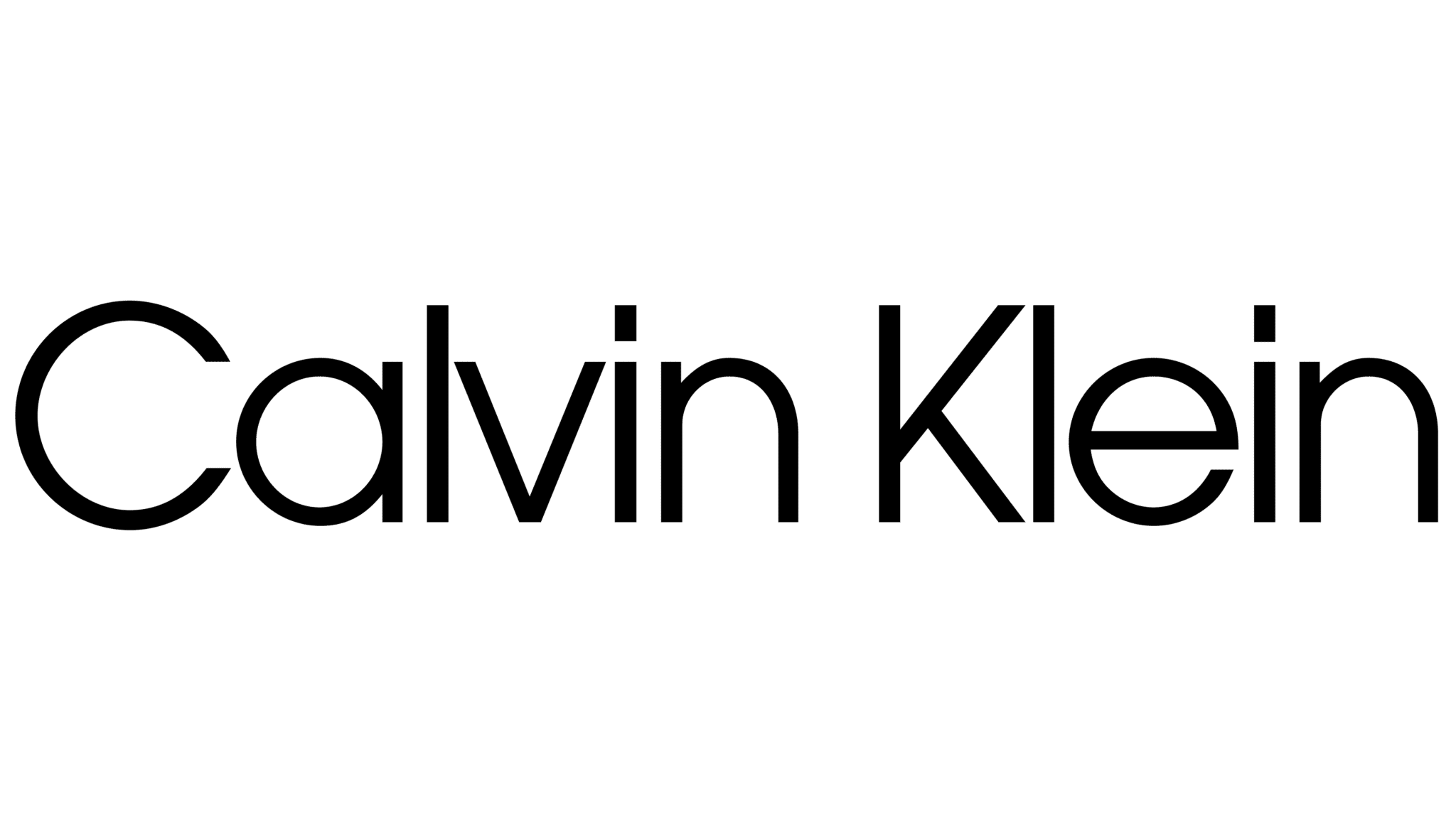 Our relationship with MarketDial has allowed us to test and learn in several areas of the business, particularly with store floor resets and visual presentations. We can measure impact in a limited set of stores before making a call to expand to more stores.
Have the confidence to answer Lane Bryant's critical questions
Profitability
Will extending store hours on weekends lead to higher revenue?
Promotions
Does a promotion on activewear impact swim sales in certain stores?
Inventory
What products should be in the window display to drive more foot traffic?
Send us your question!
Fill out the form and include your question in the message box. A MarketDial data pro will reach out with their findings.
Want to see how we do it?
Learn how MarketDial customer Maverik changed visual merchandising company-wide, without doubt.