Coffee on us
Thanks for learning about MarketDial in the past. We're always improving our product based on the needs of our customers. One thing that never changes at MarketDial is our love of coffee. So we want to pick up where we last left off with and make the offer to have an additional discussion over coffee.
We believe MarketDial could help you achieve your 2023 initiatives succeed through in store testing.
Click the button below for a cup of joe.
Feel free to click the link to send coffee to anyone else at your company who feel might benefit in learning more about what MarketDial has to offer.
Some of what's new since we last spoke.
Easily add or remove metrics once a test has gone live.
Filter data by day to help identify when promotions are performing the best.
Explore lift for multiple sites or grouped by tags, such as market or state.
And more!
The best of the best use MarketDial to optimize their retail operations. We can help Casey's too.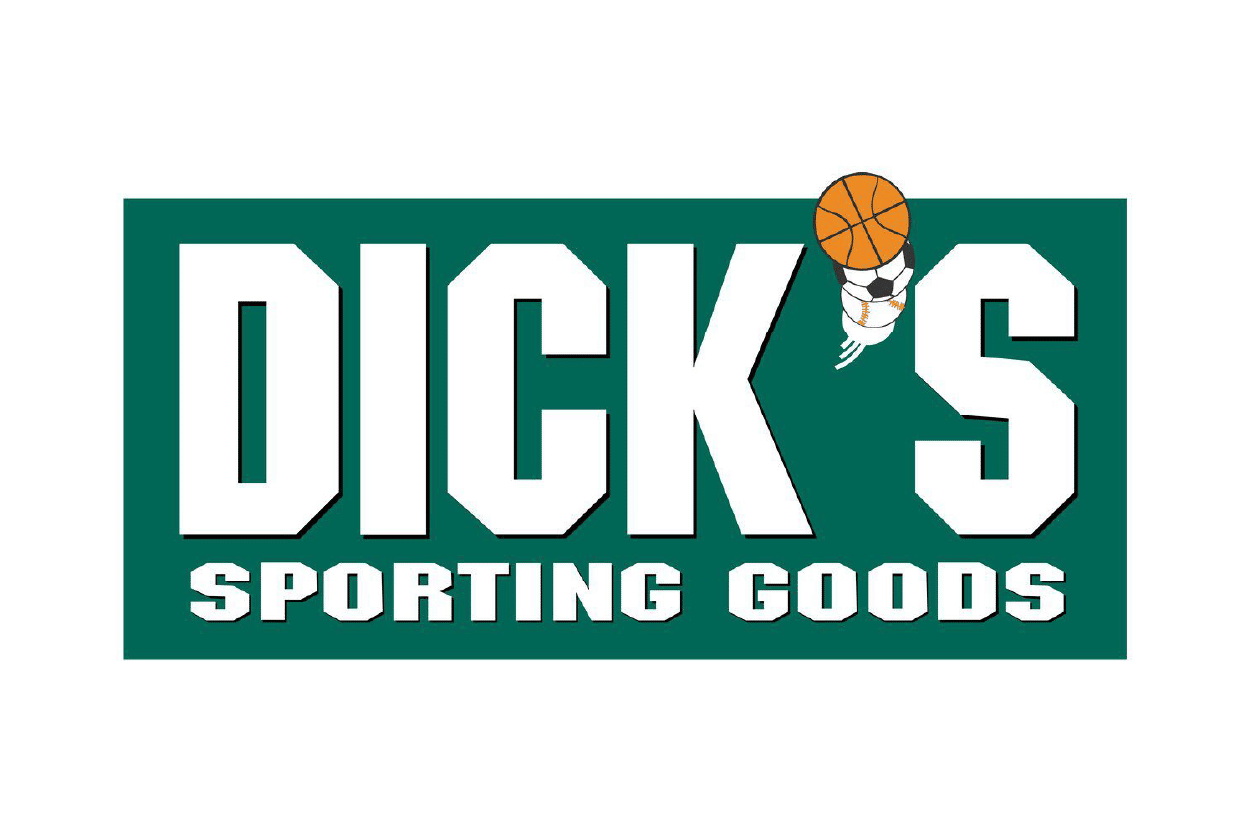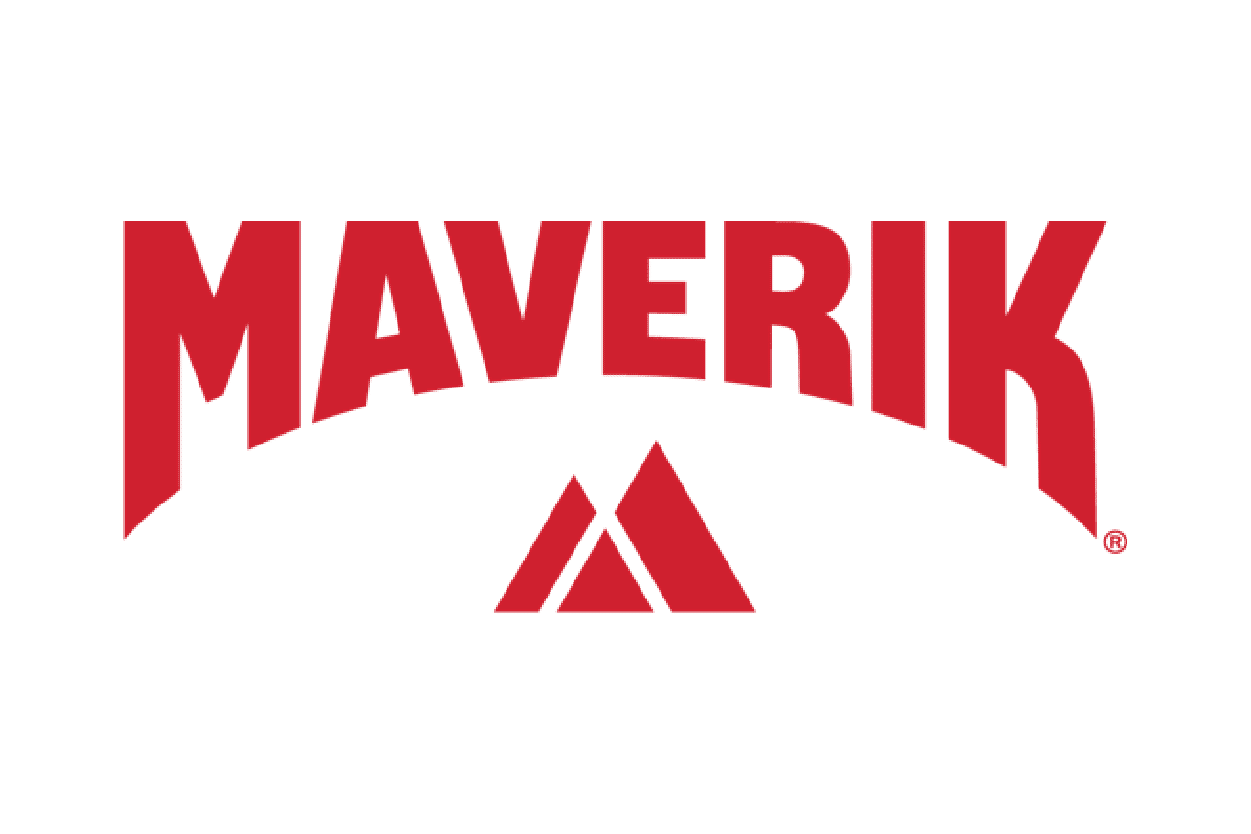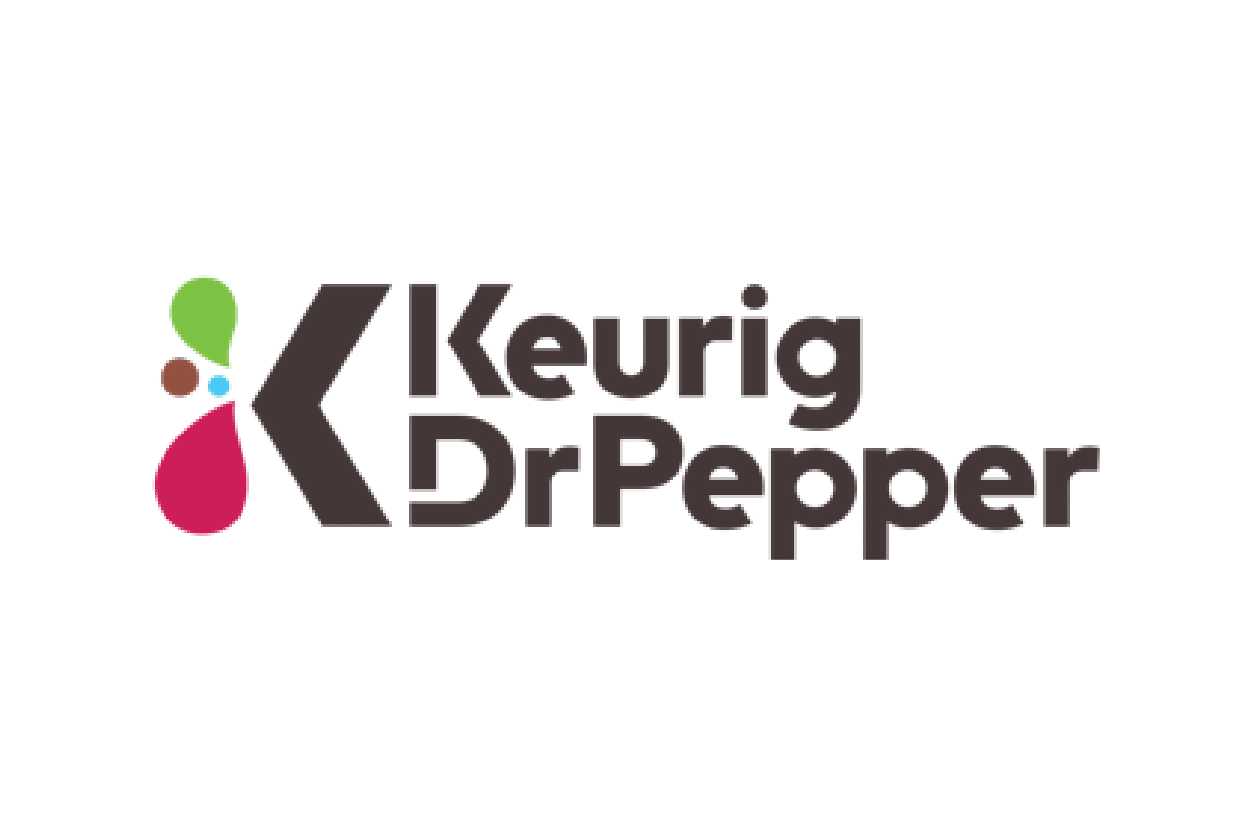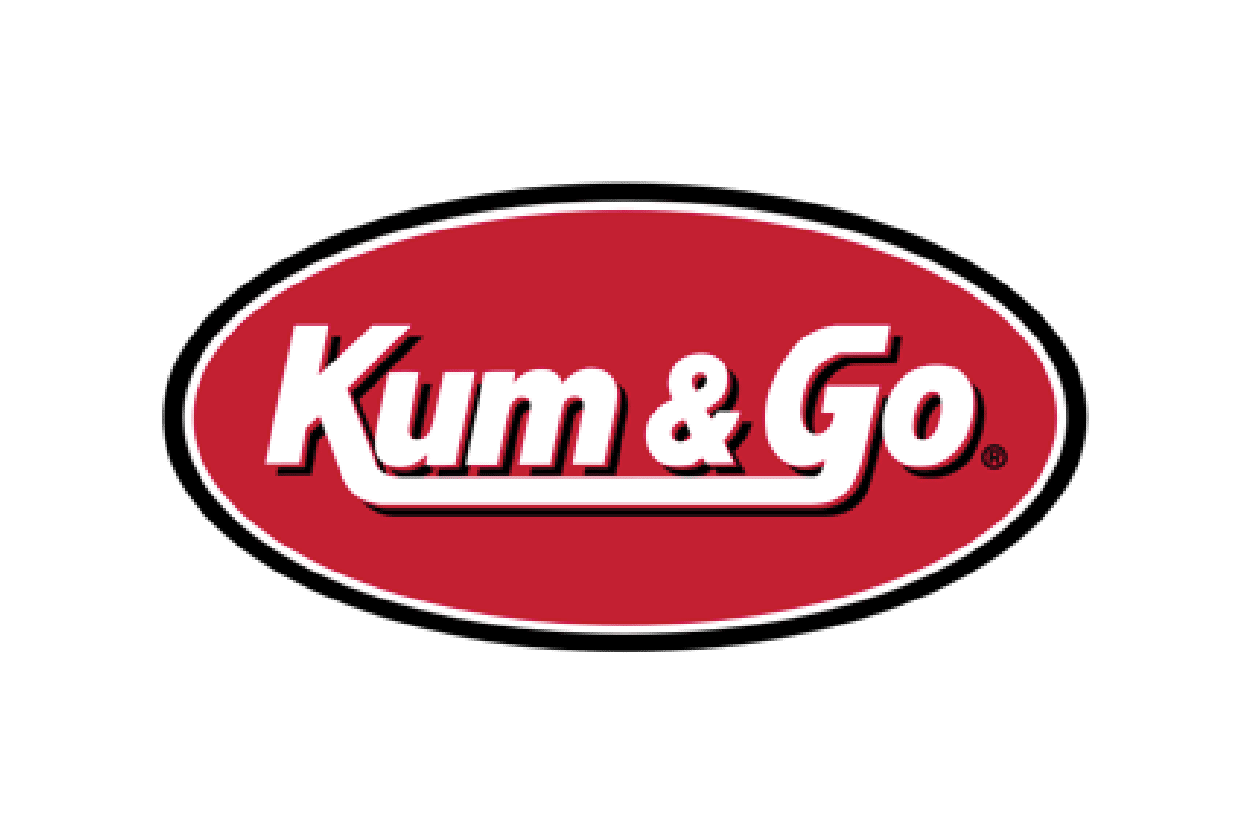 The decision to partner with MarketDial was simple. The MarketDial team has proven to be a strategic, flexible partner that works closely with us on our needs to quickly turn customer data and insights into actions.
Handpicked Resources
These resources have been handpicked to help your team learn about in store testing.
White Paper
Mitigating risk and optimizing opportunity with in-store testing
Retail
In the retail world, when you learn from hindsight, you've already lost money. Want the gift of foresight?
Case Study
Woolworths innovates to improve its customer experience, driving gains in a key product category
Grocery
An Australian supermarket searched for a competitive advantage in a hyper-competitive market. What they found drove sales through employee engagement and customer experience.
News
MarketDial announces new partnership with DICK'S Sporting Goods
Retail
This new partnership will allow the sporting goods retailer to utilize MarketDial's cloud-based software to test in-store solutions prior to implementation.