Blending data and retail initiatives.
Free Ninja CREAMi Offer!
Leading grocers use MarketDial for a modern test and learn advantage.
Unleash your testing potential with MarketDial's all-inclusive platform, empowering you to design, execute, and analyze tests. Enjoy the benefits of a fully integrated solution, completely free from additional module charges.
We're offering a free Ninja CREAMi Deluxe to you (or your team) just for taking the call.
The best of the best use MarketDial to optimize their retail operations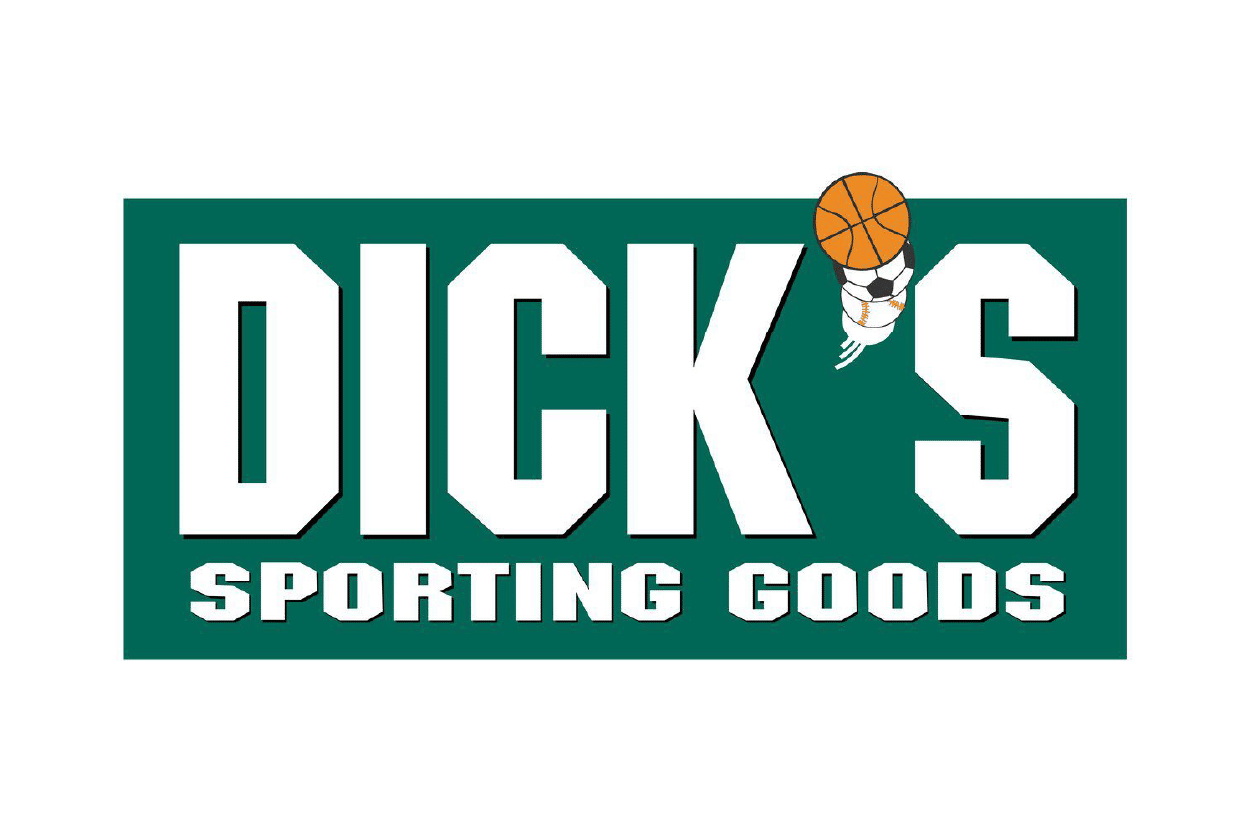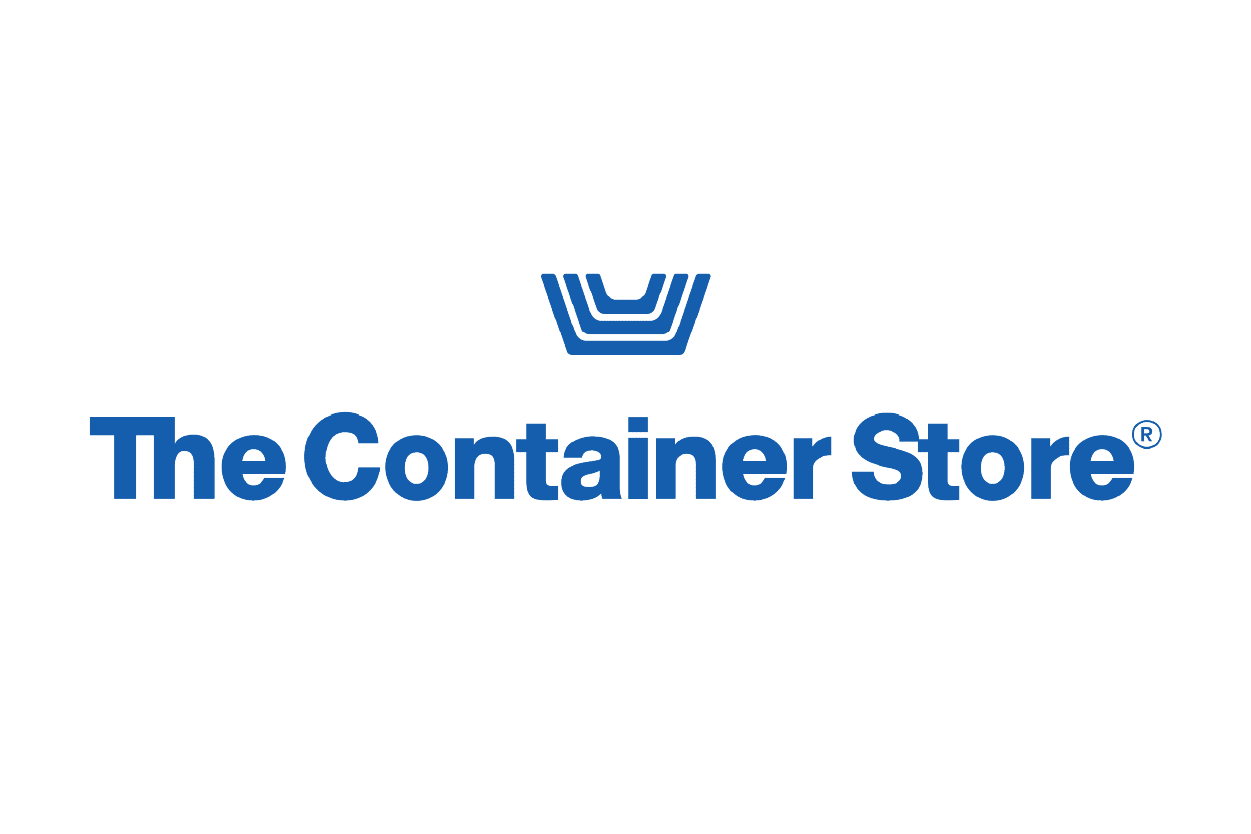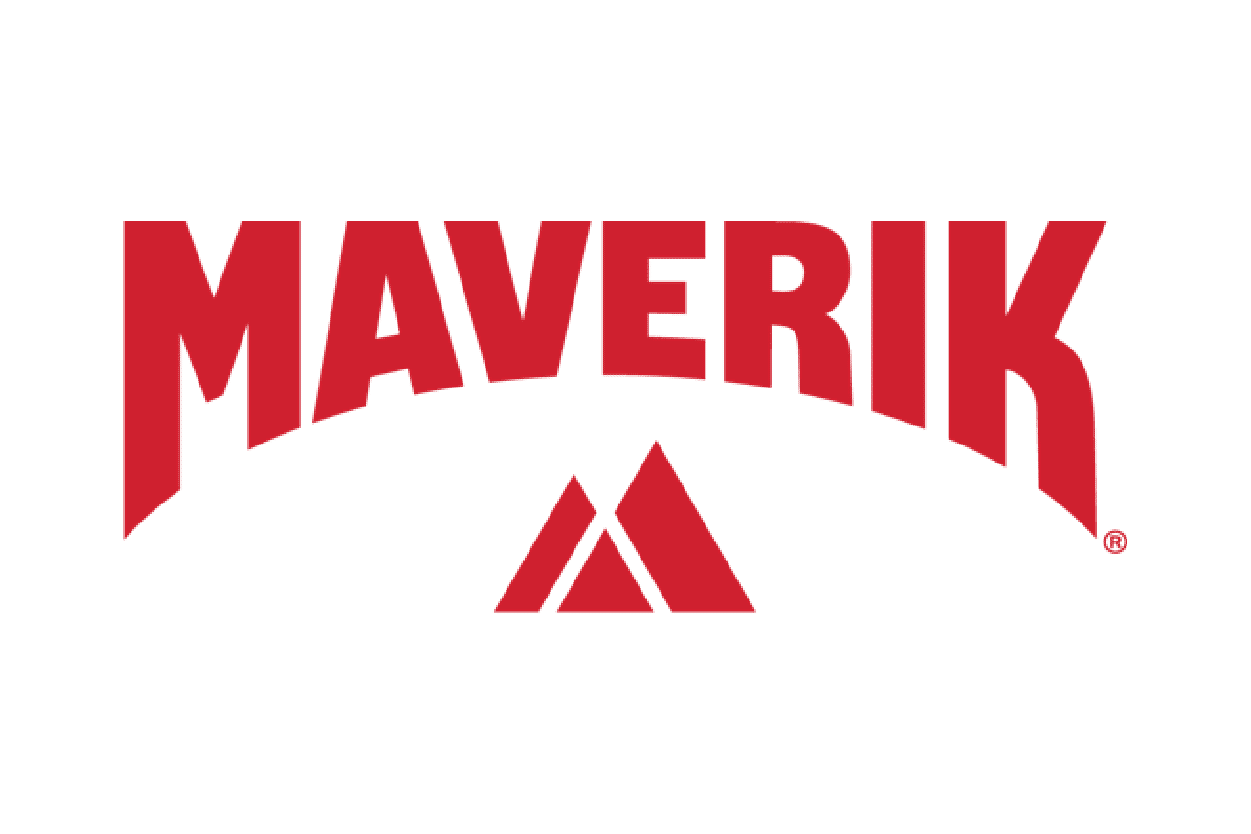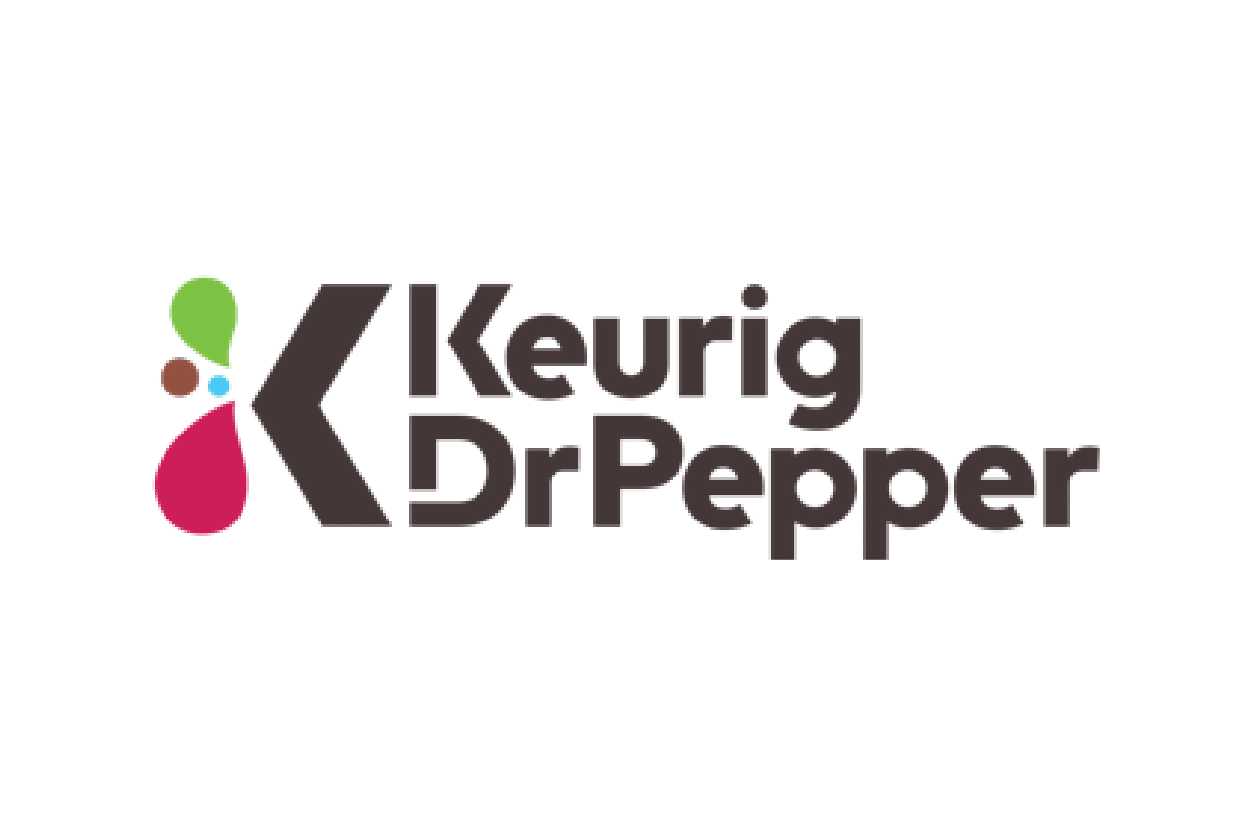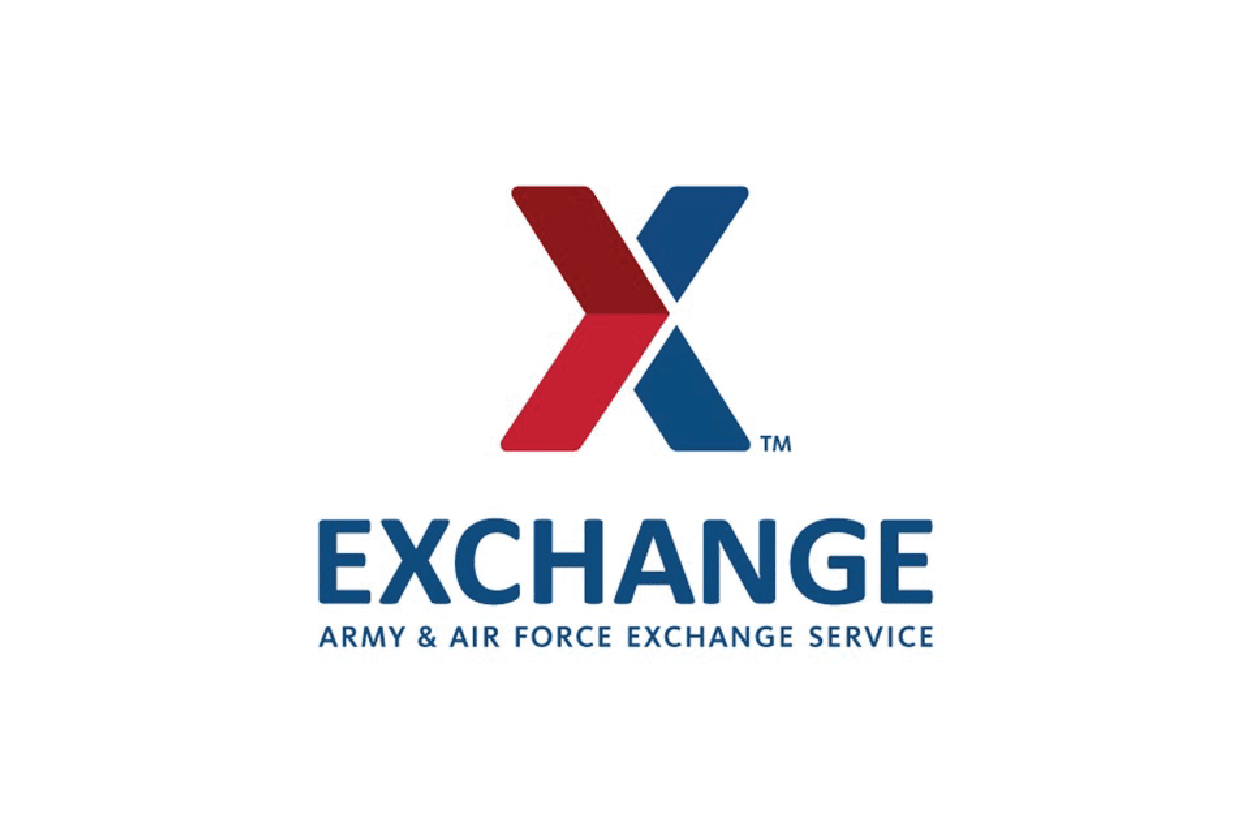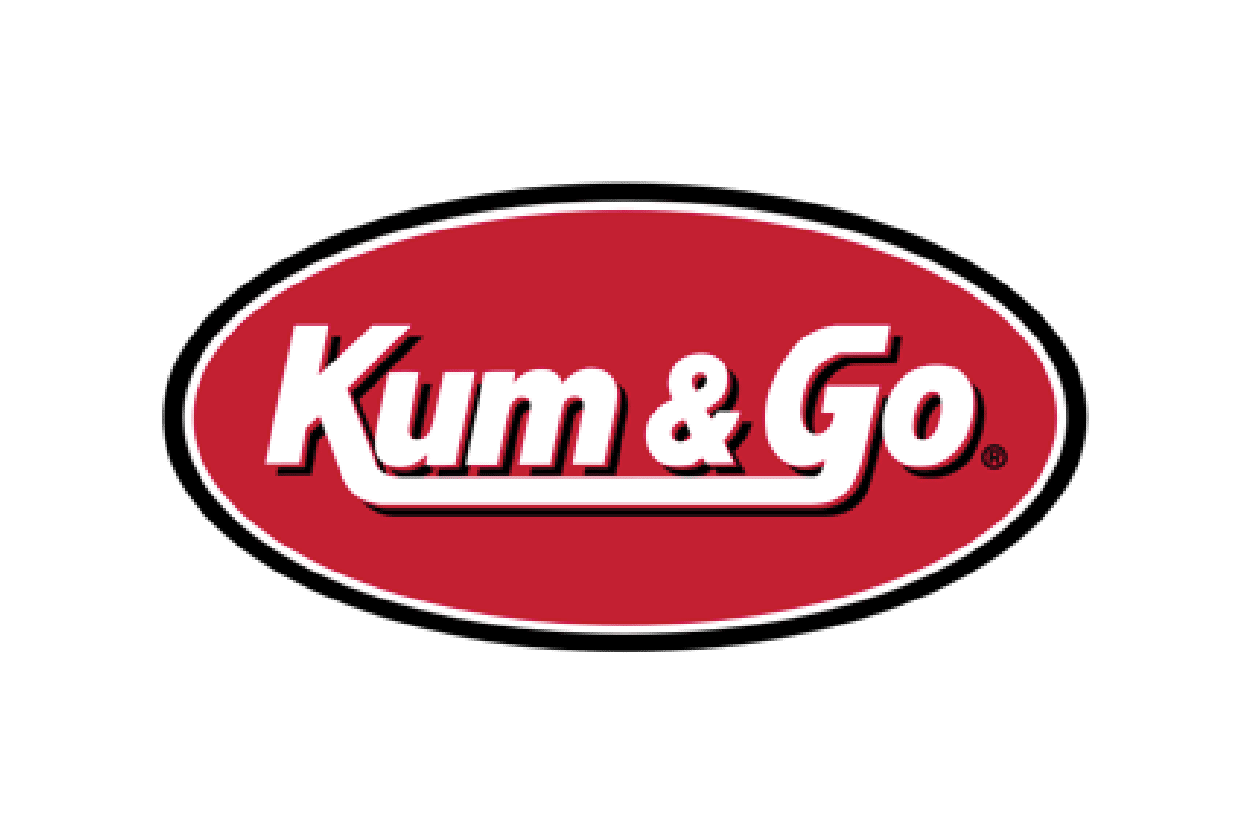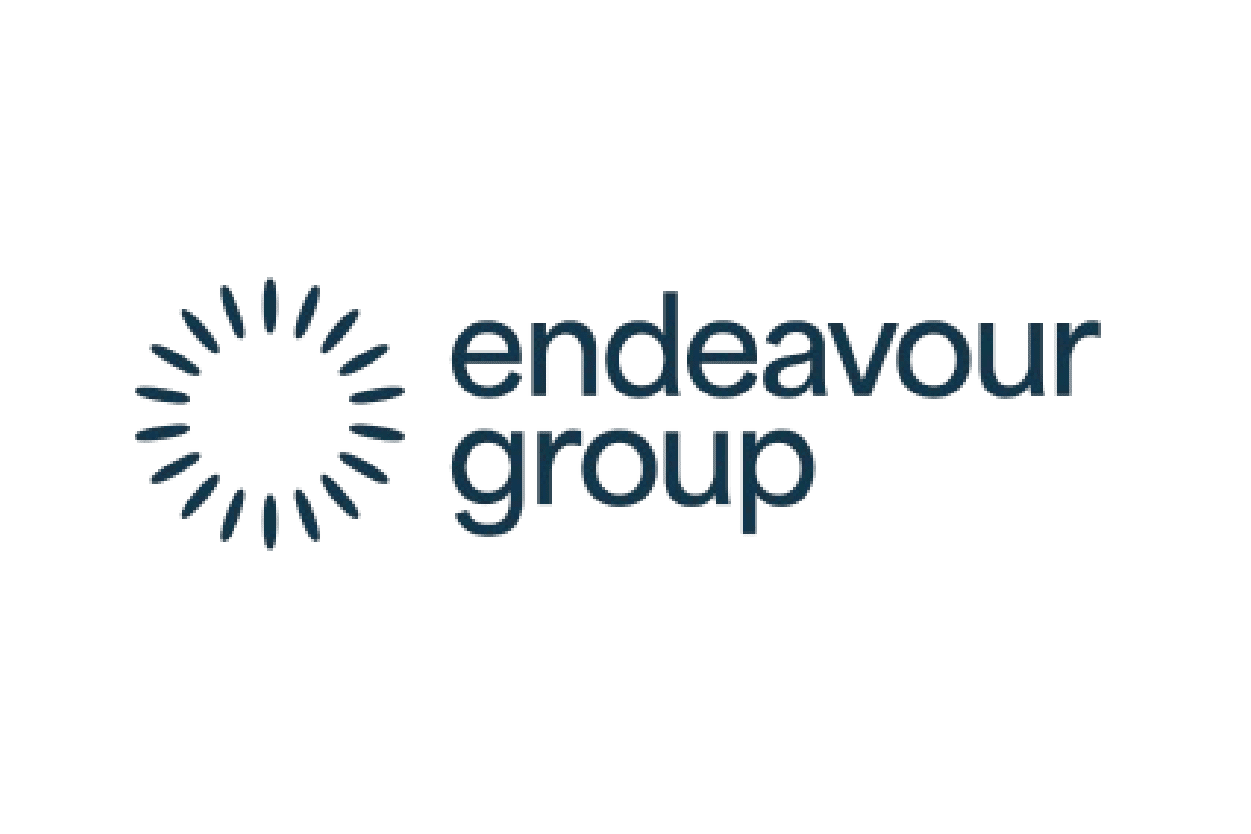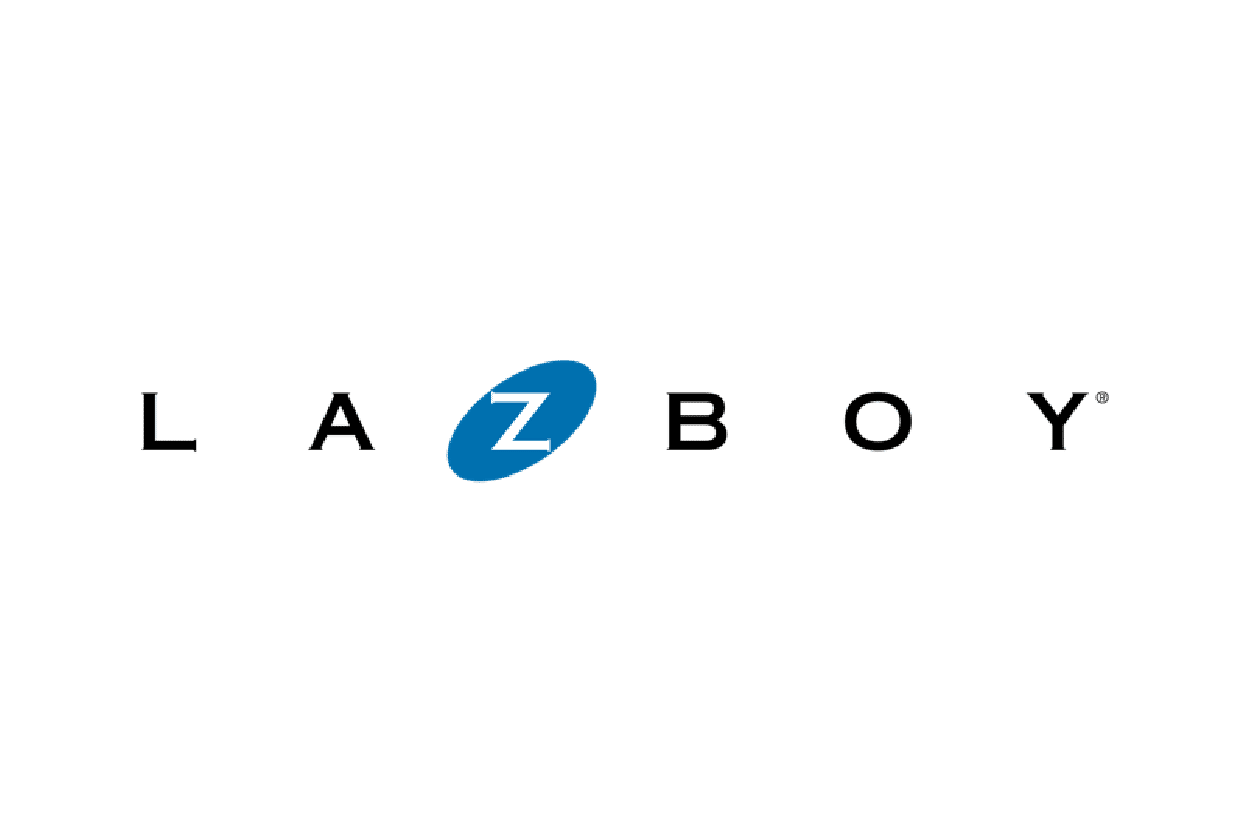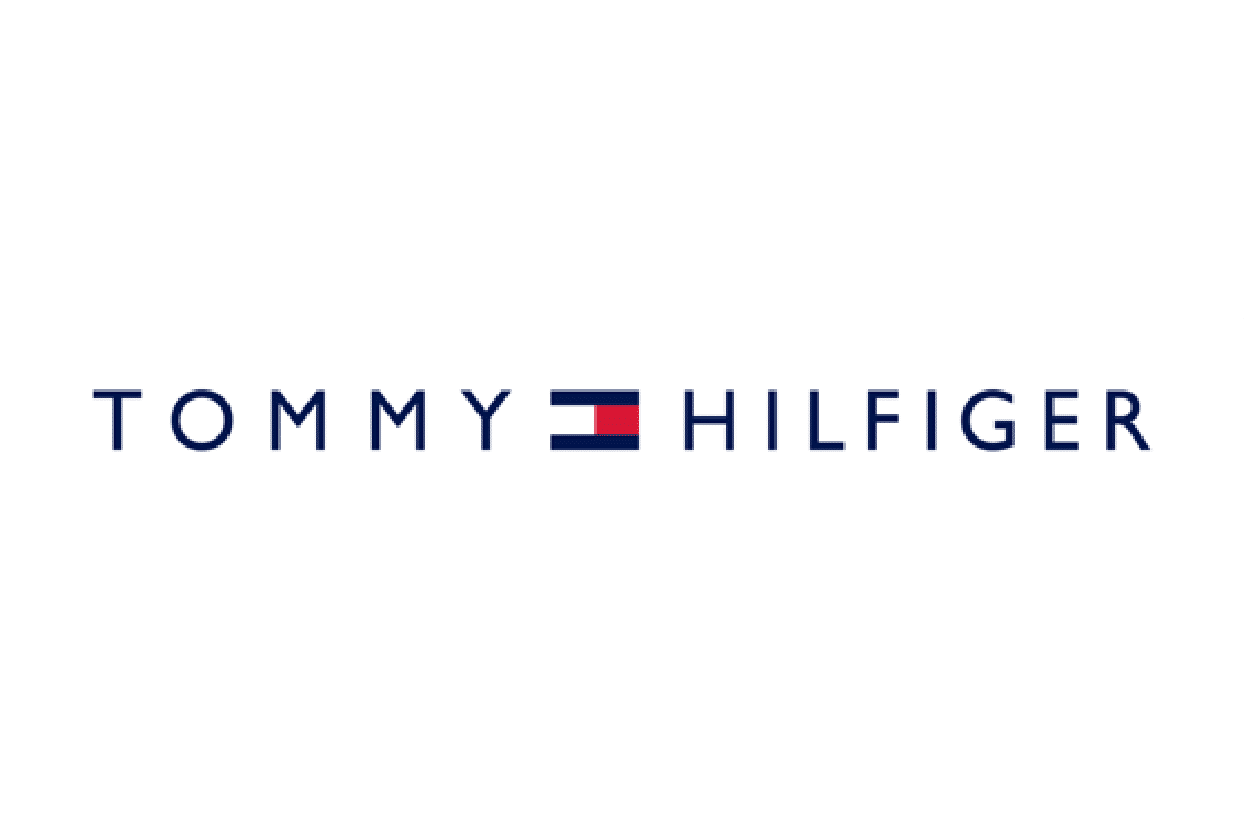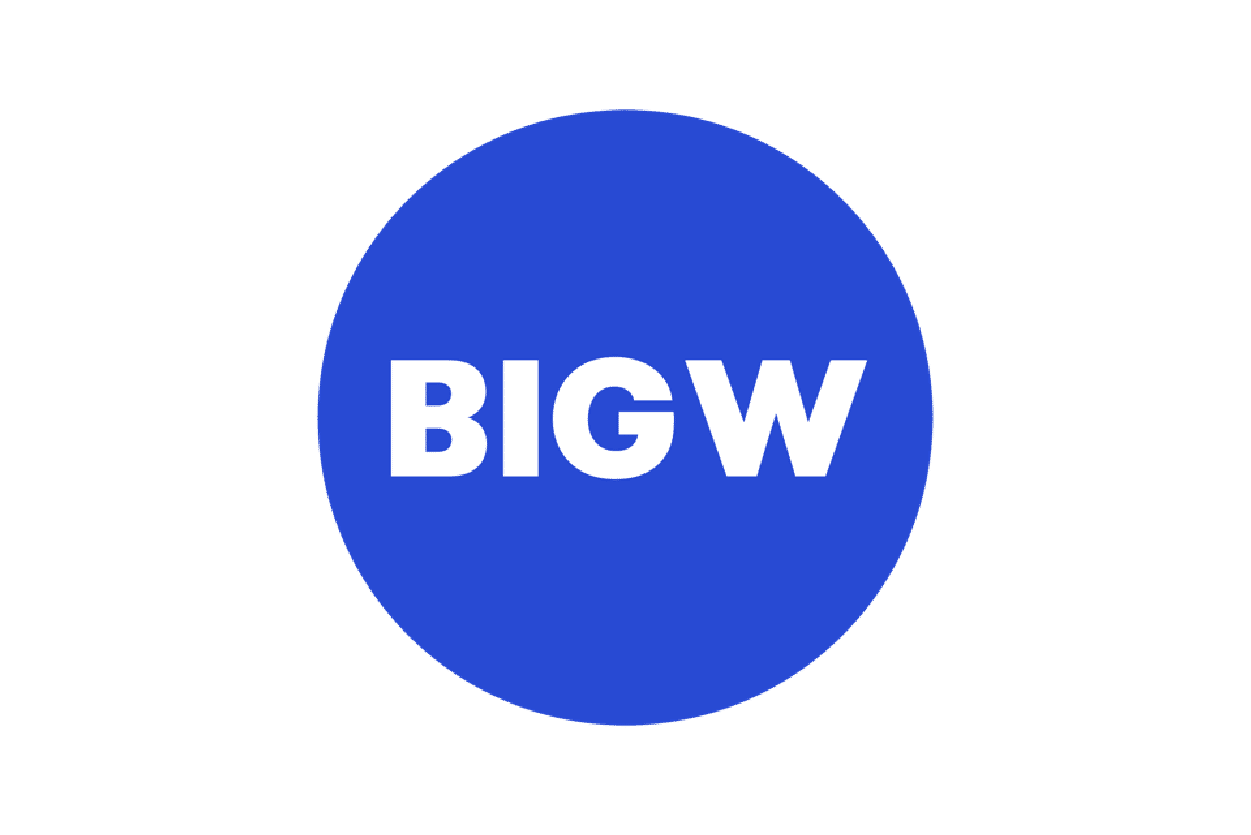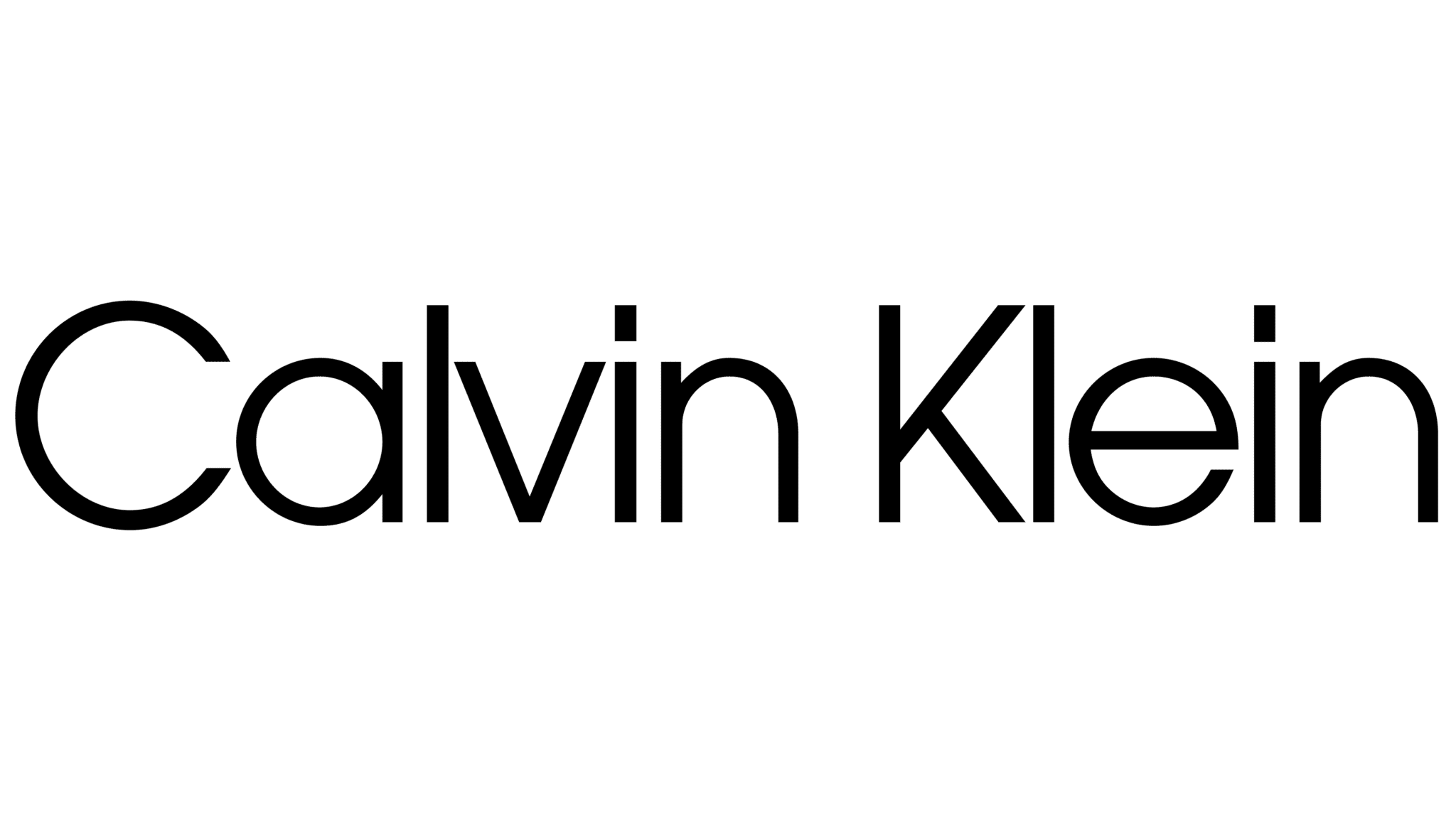 "The MarketDial platform offers the flexibility and value we need to optimize our in-store strategies and ensure that we are providing the best possible experience for our customers."
Have the confidence to rollout initiatives like never before
Partnership
A dedicated Data Scientist, collaborating closely with your team to organize tests, analyze data, and interpret results side by side when you need
Roadmap
We prioritize your unique needs and seamlessly incorporate them into our development roadmap
Value
Watch your strategic initiatives take flight without being constrained by pricing-based limitations. Everything you need to succeed is included
Let's chat.
Interested in learning more about MarketDial? Fill out the form and a testing pro will reach out as soon as possible.
Want to see how we do it?
Learn how MarketDial customer Maverik changed visual merchandising company-wide, without doubt.