Consumer Packaged Goods
Shine a light on your products
Learn what makes your product stand out
Whether you need to dress-up a product in new packaging or display it with pizzazz on the shelf, you now have the tools to see what's most going to catch your consumer's eye.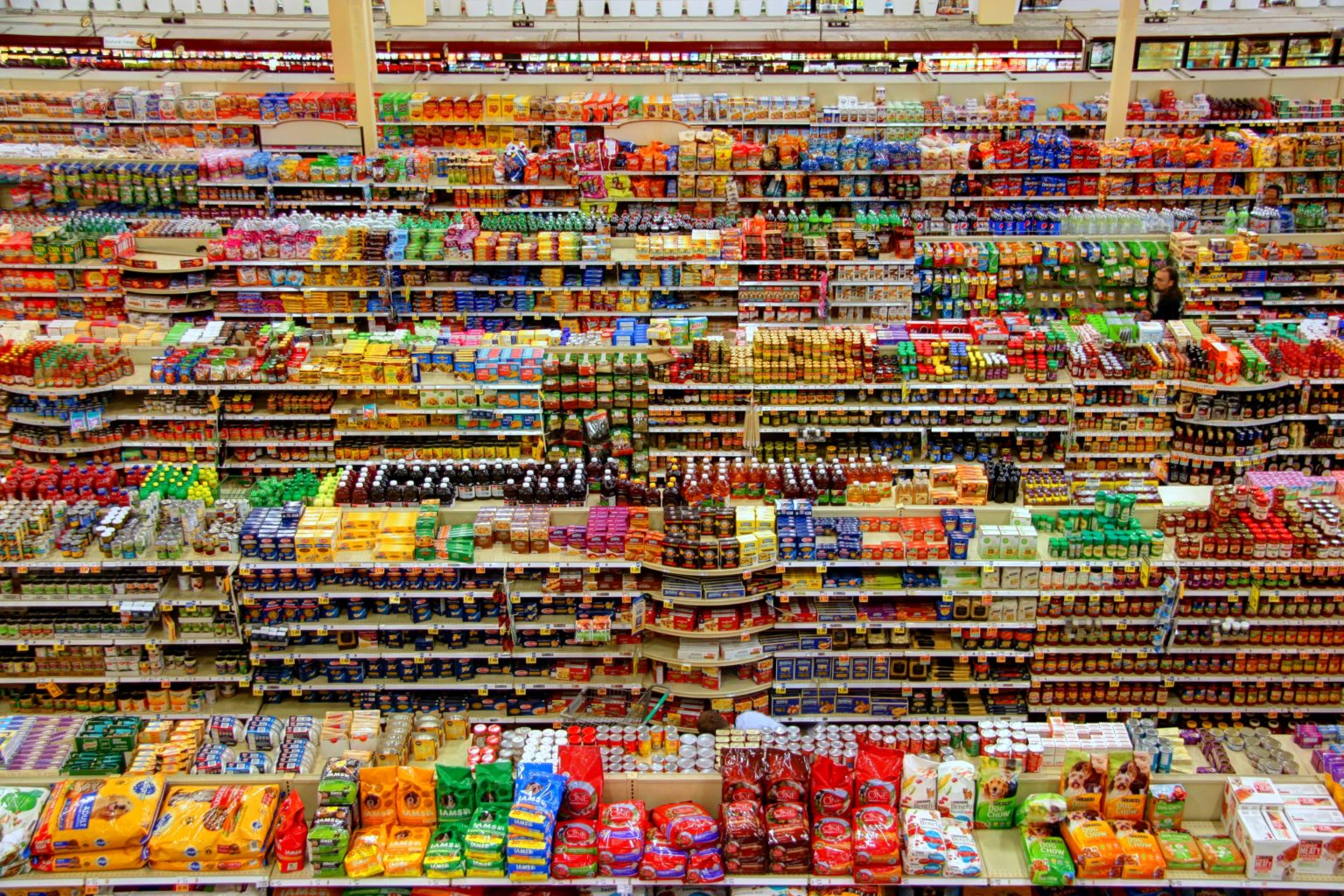 At a time of significant disruption, MarketDial proved to be a reliable insights partner.
Know where your product should go
While moving your products front and center may seem like a good idea, it's always best to test first. Two separate retailers opted to move products to the front of the store. A CPG worked with a retail partner to test if placing coolers at the front of the store would increase sales for drinks. This new strategy increased sales by double digit percentages for the drinks category. However, the second retailer decided to place non-sale items in the front of the store and saw a -37% lift in revenue for affected products.
Discover what blocking strategies work best
A MarketDial CPG client wanted to see if blocking a premium sparkling water alongside general sparkling water would increase overall sales in the product category as a whole. They found that all sparkling water sales increased by 2% with the premium brand increasing by 15%.
Dress your product for success
Are your products wearing a tuxedo to a BBQ? How a product is packaged can influence consumer buying decisions. A CPG tested to see how a new packaging design would impact sales, and they learned sales increased 3%. But not all packaging upgrades see positive lift, illustrating why product testing is vital; a different CPG test showed that upgrading to fancier packaging did not drive enough sales to offset the cost of production.
Stand above the competition
Get agile testing solutions for your diverse testing needs
You name it, we'll create a test for it. Pricing. Promotions. Loyalty. Consumer behavior. Staffing. Planograms. Operations. If you can innovate it, we can test it.
Democratize your data across every channel with a user-friendly interface
All levels within an organization can now be on the same page when synthesizing the information required to make uniform decisions.
Take advantage of the most comprehensive testing solution on the market
Because MarketDial's singular focus is testing, you can be sure you are getting a state-of-the-art, robust product along with matchless client support.
Solutions by industry
Every great initiative began as an idea. But not every idea will be great. With agile testing solutions for diverse industry needs, you can know precisely which ideas will resonate with your consumers and which consumers will resonate with your ideas.
Industries
Retail
Find what suits both your consumer and your bottom line. Test to understand which products, pricing strategies, and promotions are the right fit for ever-shifting consumer preferences.
Industries
Convenience Stores
Key into what drives your consumers. From EV chargers to donut displays, test to learn how customers will respond to your innovative solutions.
Industries
Restaurant
Consumer preferences come in many flavors and shift with market fluctuations. Test to know what flavor of the day is going to resonate with fickle consumer palettes.
Industries
Grocery
Learn what's eating your profits and what's satisfying your consumers. Slice and dice your test data to see just how your consumers are buttering their bread.
Ready to start experimenting?
Put us to the test. Let us answer all your innovative questions.