CONVENIENCE STORES
Which initiatives really make money?
Test Marketing. Test Staffing. Test Layouts. Test Pricing.
Always Be Testing
Leading Convenience Stores use MarketDial to predict which initiatives will be successful and which will not.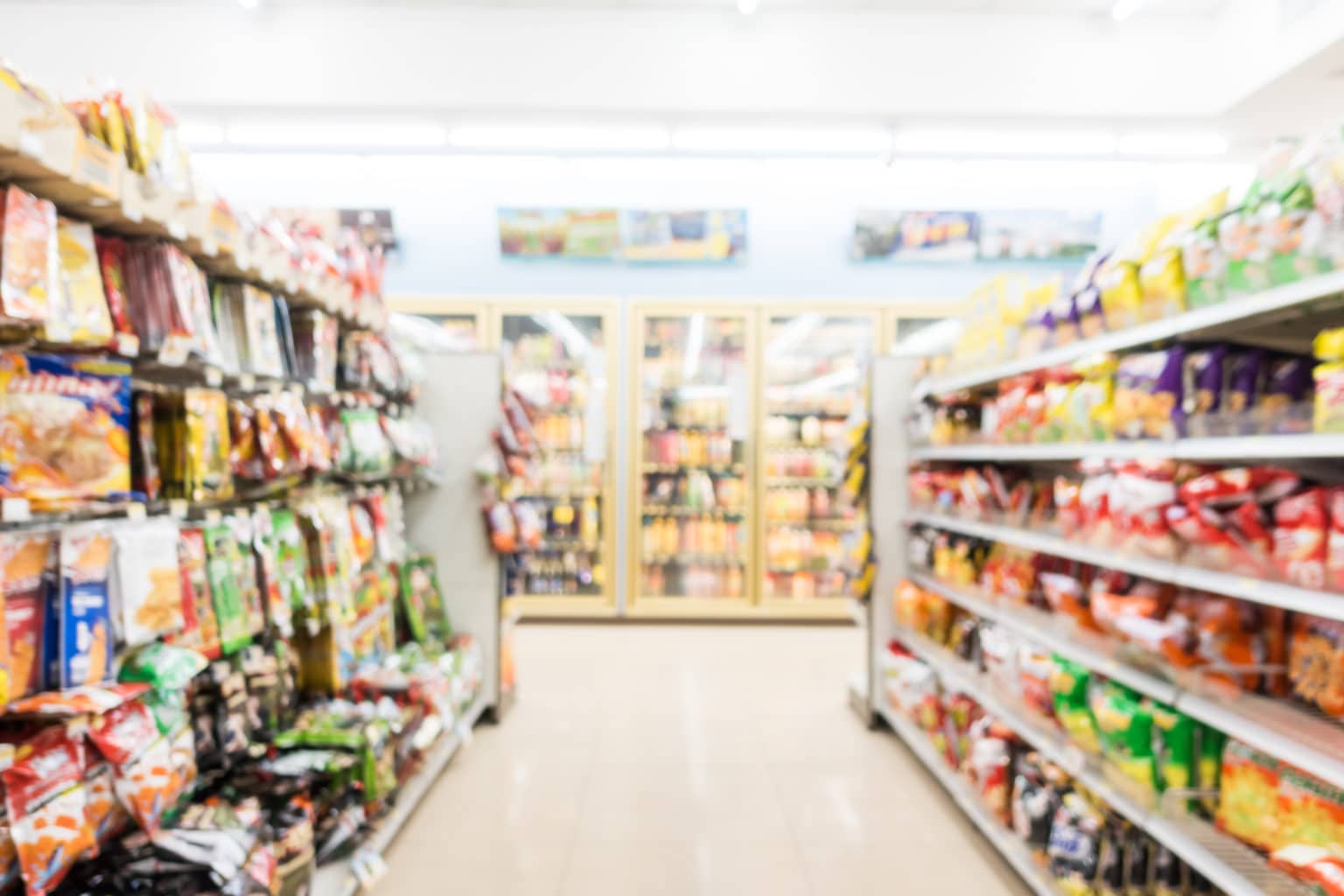 The best convenience brands use MarketDial to optimize their stores
The testing culture that MarketDial created has helped us make much smarter decisions, both financially and for our customers, and it's changed the way we do business.
Have the confidence to answer your critical questions
Ad Spend
Do ads for goods at the pump result in more customers coming into the store and purchasing?.
Pricing
Does a discount on candy affect sales on drinks or chips?
Installs
Will our new coffee machines increase coffee sales enough to justify the cost of installation?
Start testing everything!
Ready to start testing in your convenience stores? Fill out the form, and a MarketDial specialist will reach out to answer all your questions. We could start testing in as little as 6 weeks.
Want to see how we do it?
Learn how MarketDial customer Maverik changed visual merchandising company-wide, without doubt