CONVENIENCE STORES
C-store testing has never been easier.
You'll be amazed at how much free time you'll have after switching to MarketDial.
Leading Convenience Stores use MarketDial to test which initiatives make money, and which ones don't.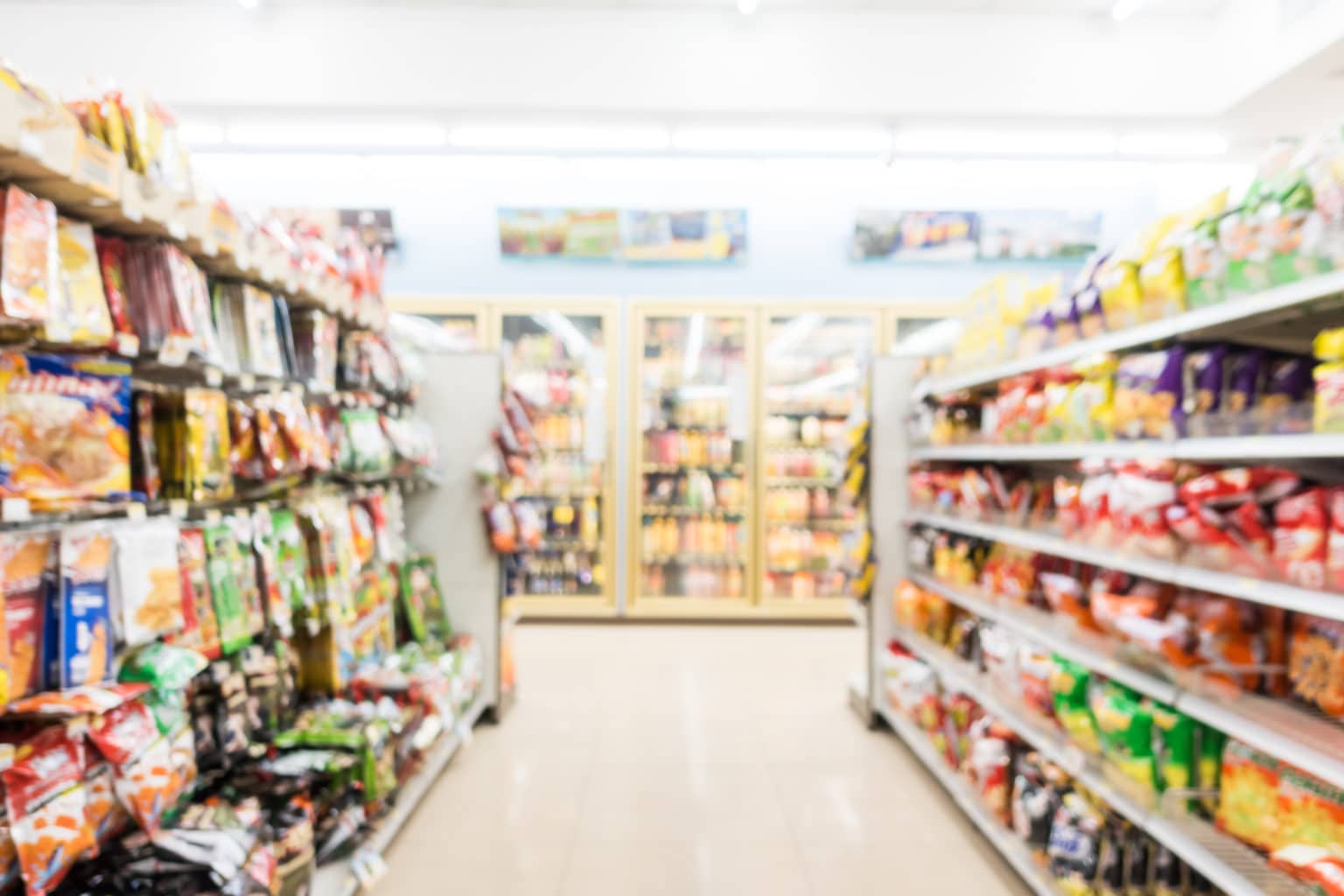 The best convenience brands use MarketDial to optimize their stores
The testing culture that MarketDial created has helped us make much smarter decisions, both financially and for our customers, and it's changed the way we do business.
Have the confidence to answer your critical questions
Ad Spend
Do ads for goods at the pump result in more customers coming into the store and purchasing?
Promotions
Does a free coffee promotion drive enough purchasing traffic to offset the price of the coffee?
Technology
Is there enough of a market to invest in app-based delivery methods?
Start testing everything!
Ready to start testing in your convenience stores? Fill out the form, and a MarketDial specialist will reach out to answer all your questions. We could start testing in as little as 6 weeks.
Want to see how we do it?
Learn how MarketDial customer Maverik changed visual merchandising company-wide, without doubt.