CONVENIENCE STORES
Reading between the aisles has never been easier.
Understand your customer's needs with the power of data.
Leading Convenience Stores use MarketDial to test which initiatives make money, and which ones don't.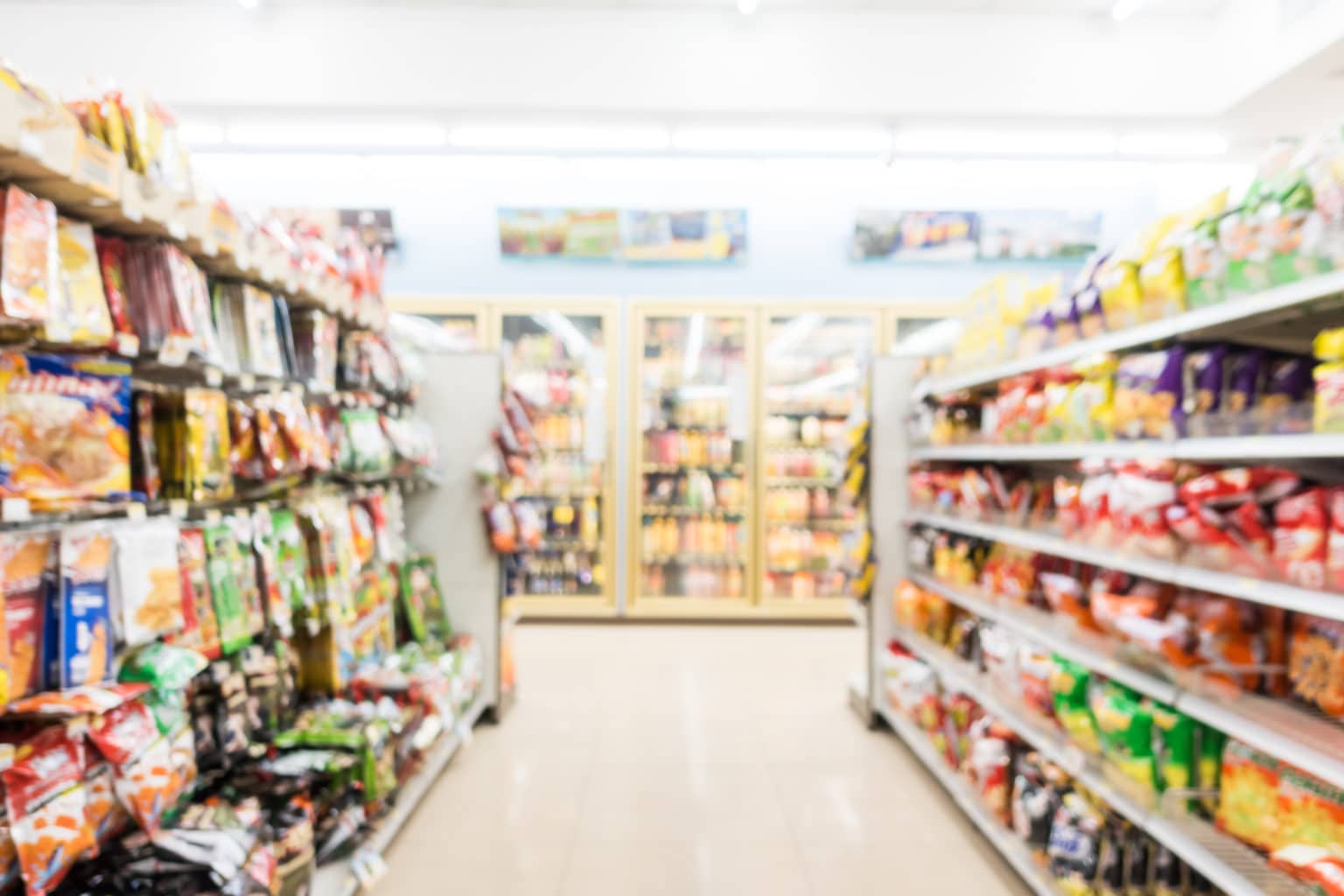 The best convenience brands use MarketDial to optimize their stores
What would have taken me weeks of work was done automatically within seconds.
Have the confidence to answer your critical questions
Ad Spend
Do ads for goods at the pump result in more customers coming into the store and purchasing?
Promotions
Does a monthly beverage subscription cause customers to purchase anything else?
Installs
Will purchasing self checkout machines increase conversions enough to justify the cost of installation?
Start testing everything!
Ready to start testing in your convenience stores? Fill out the form, and a MarketDial specialist will reach out to answer all your questions. We could start testing in as little as 6 weeks.
Want to see how we do it?
Learn how MarketDial customer Maverik changed visual merchandising company-wide, without doubt